Hello, my name is Dalia, I'm from Dominican Republic. DR is located in the Caribbean in the Greater Antilles, one of the most known places is Punta Cana, but we have a lot of beautiful places, in recent years we have snow in the mountains "Constanza" and "Jarabacoa" an unprecedented event in the Caribbean.

I became a asian drama freak more or less in the 2013, but I had some encounters in the 2000, when I watched "All about Eve" in the public television in my country, but they never ended the drama, so I became curious and one day and finished this drama online, so my life in dramaland begun.

I'm a blogger since 2014, and I have my own blog in Spanish, I'm volunteer in some databases about asian entertainment. I like to translate on Viki, but lately I stopped translating.
Los Haitises
Bahía de las Águilas
Playa Macao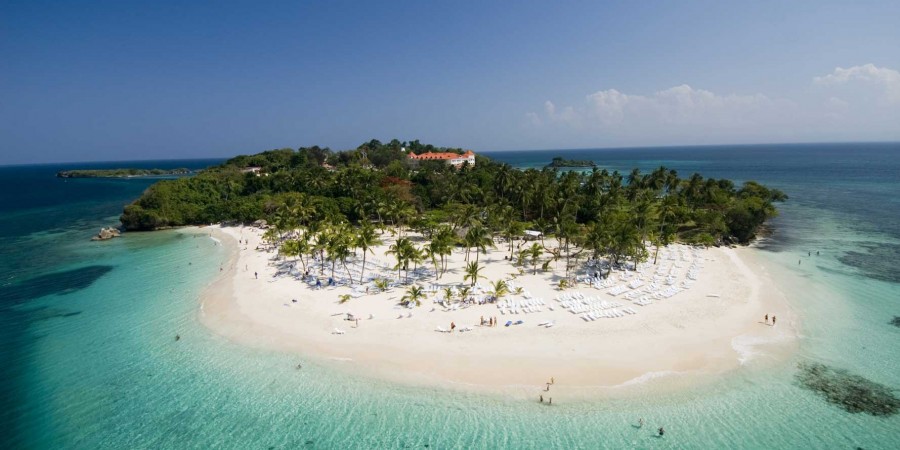 Isla Catalina
Cap Cana
Salto de Jimenoa, Jarabacoa
Pico Duarte, The highest elevations of the Cordillera Central are found in the Pico Duarte and Valle Nuevo massifs.
Valle de Constanza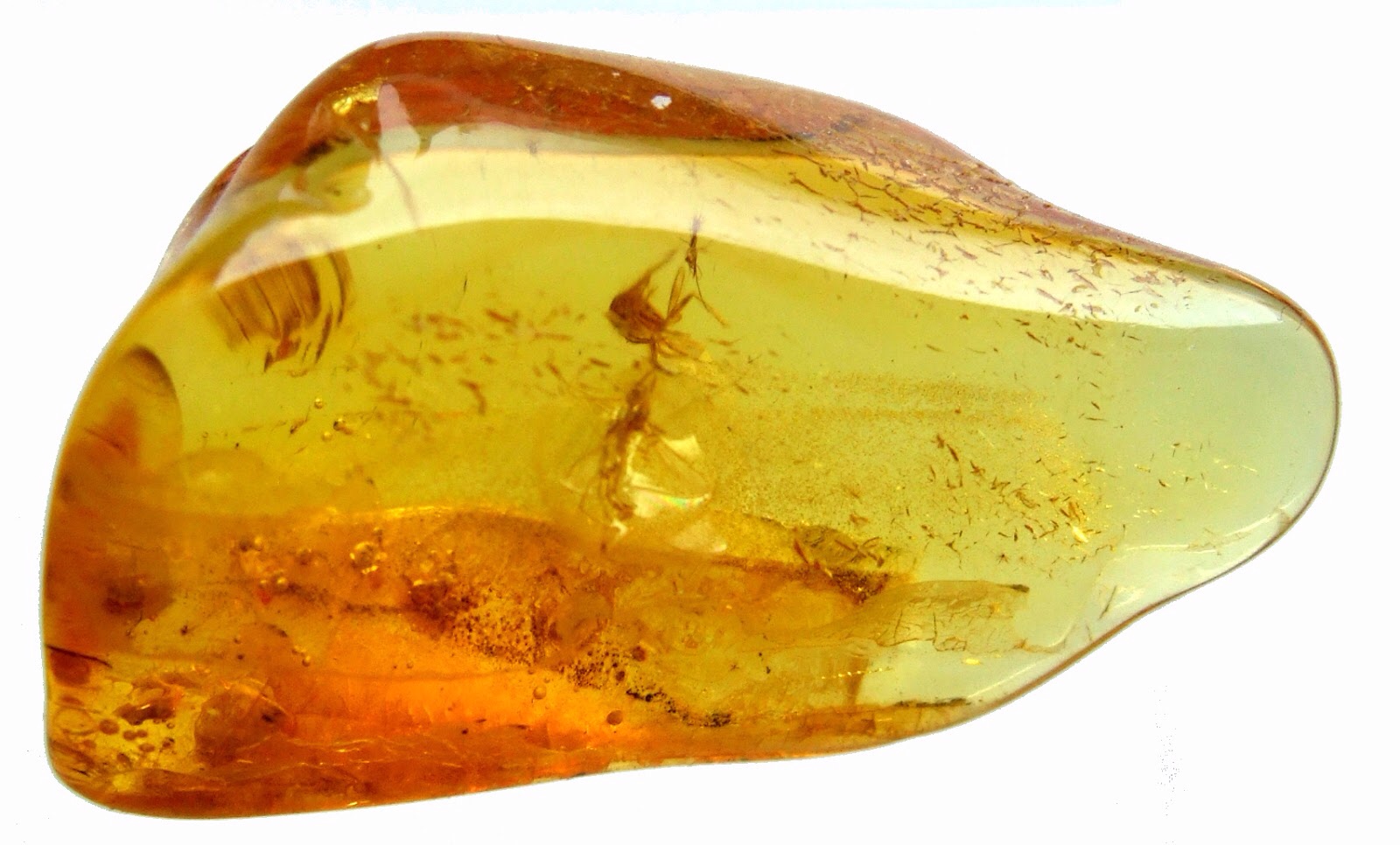 Dominican amber is amber from the Dominican Republic. Resin from the extinct tree Hymenaea protera is the source of Dominican amber and probably of most amber found in the tropics.
Bohío Dominicano
Ok, that was the good ones, now the caos! Kekeke
Public transportation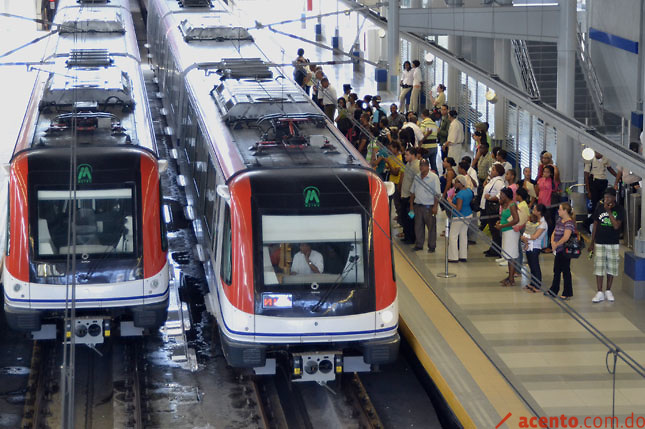 But not all is Caos..
And Santo Domingo, the place I live.
Malecón de Santo Domingo
Downtown Santo Domingo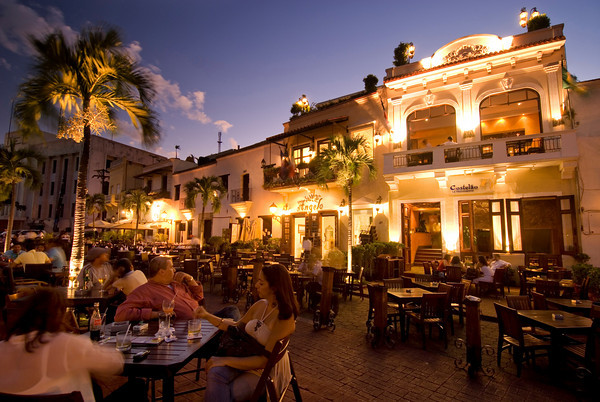 Colonial Zone, Santo Domingo
The daily Dominican Food, White Rice, Beans, Meat (Chicken, Pork or Beef) and Salad
Dominican Ron
Dominican Beer
Follow me in Spanish Facebook / Twitter / Google+ / Pinterest / Tumblr / Instagram / YouTube / Viki
Statistics
311d 6h 57m
ALL TIME
8,135 episodes, 882 shows
5d 19h 5m
ALL TIME
77 movies
List Updates