Helaw, my name is Oniti..
Nice to meet you all :) I am a regular working woman in regular office with regular life. so K-drama, anime and manga are few things that sparks my boring life. huehue. i dont have particular genre as long as its not gore or horror. I can handle a bit thriller, i damn hate sad ending. I like heart wrenching dramas with super nice actor (handsome is a plus or a must? lol), a bit comedy in between and of course.. Happy ending. But sometime i also looking for easy, feel good drama, not too much conflict, and bad people.. just lovey dovey all along is enough.
My current favorite dramas are
and
Have to admit i am sooo weak with eye candy, pleasure in my eye kind of man. So with no further a do, i present my imagination husbando!
HIM
and
HIM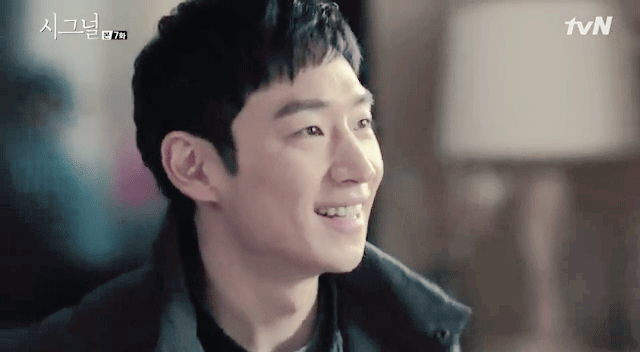 and
HIM
And my all time favorite drama is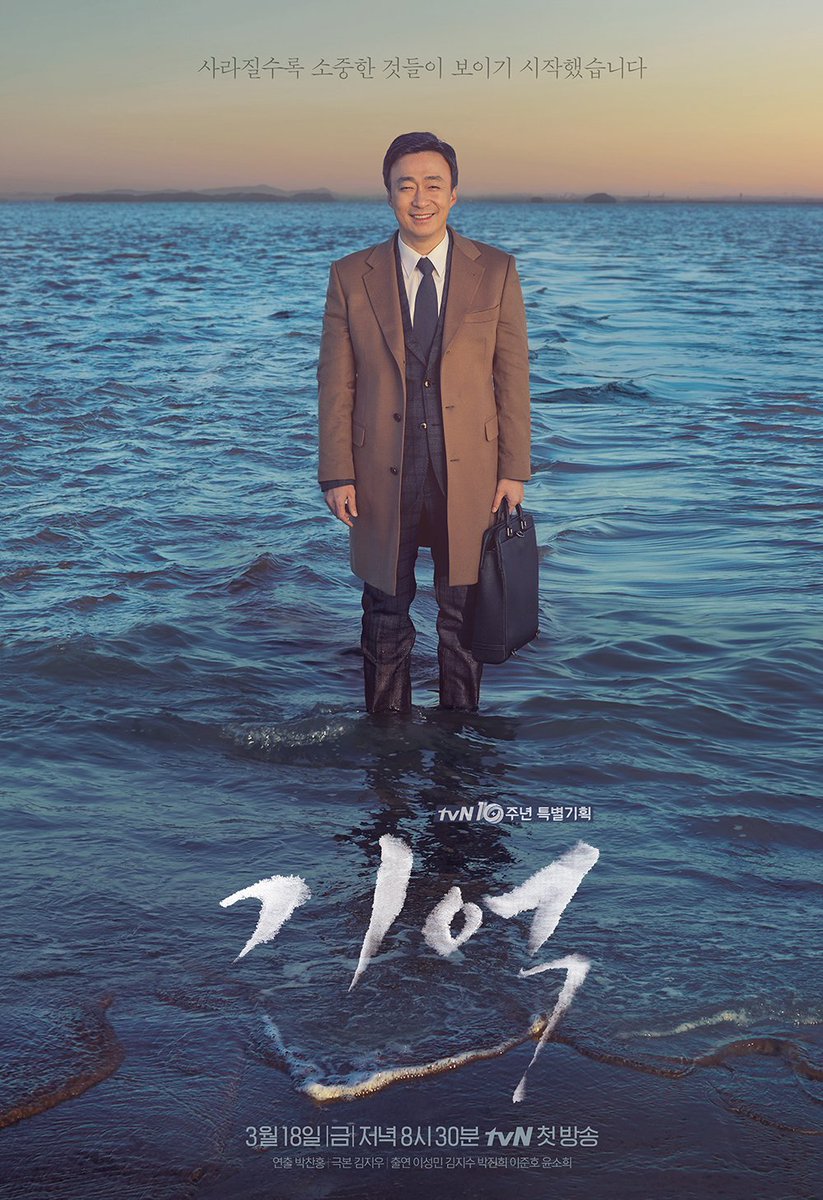 Statistics
34d 0h 14m
ALL TIME
783 episodes, 55 shows
1d 5h 41m
ALL TIME
14 movies
List Updates
Currently watching

Oct 13, 2018

Currently watching

Oct 13, 2018

Not Interested

Sep 21, 2018