Details
Last Online: 3 days ago
Gender: Female
Location: Jamshedpur, India
Total Edits: 97

LV2

Birthday: August 20
Roles:
Join Date: August 24, 2016

SanjuktaRay
Jamshedpur, India
SanjuktaRay
Jamshedpur, India
                                    ANNYEONG..NI HAO..KONNICHIWA
New Asian drama lover. Korean dramas have become my addiction. I like Chinese & Japanese dramas too. My favorite genres are Fantasy, Action, Sci-fi, Wuxia & Romcoms too . Sometimes Thrillers & Mysteries too depending on my mood & if they are good so why not . Hehe.  My new interest is Yaoi/Boy love .
Talking about me ..just a simple 23 year old Indian girl . I'm a university graduate . I love dancing & music is my passion. I'm a half trained Kathak dancer too . :) In my country everyone is crazy for Bollywood , but am not a Bolly fan at all . I do watch some rare inspirational Bolly movies though. My personal life was totally miserable . Then I explored Kpop & Kdramas & other Asian dramas which totally lightened & brightened up my life . :-) 
Sites I love to check out are Drama Panda, Drama Beans, A Virtual Voyage, Han Cinema , Soompi, Allkpop & Drama Wiki .
My Dramaland Crushes :-
                                                                            ❤ JI CHANG WOOK ❤
                                                                         ❤ YANG YANG ❤
I LOVE THEM TOO -
                          ❤  Park Bo Gum ❤                                                     ❤   Yeo Jin Goo ❤
                                                                    ❤ Yamazaki Kento ❤
My New Oppa on whom I'm currently dying on :-
.                                                                                            ❤️❤️ JUNG  HAE IN ❤️❤️
My Forever Girl Crush in Dramaland :-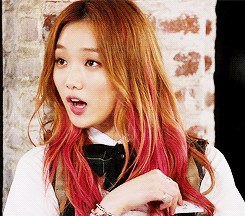 .                                                                      ❤️❤️ LEE SUNG KYUNG ❤️❤️
                                                                                         ❤️  ❤️ Park Bo Young ❤️ ❤️
My Current Girl Crush in Dramaland :-                       
                                                                              ❤ Kim Sejeong ❤
                               MY  OTPS -
                       Scarlet Heart Ryeo                                                         SCHOOL 2017
  Weightlifting Fairy Kim Bok Joo                                                    Love O2O
          Strong Woman Do Bong Soon                                   Minami Kun No Koibito
                                                                                                   Full House (Thai)
                                     FAVORITE BROMANCES
        GOBLIN.                                                                            CIRCLE
        KILL ME HEAL ME.                                                           CHICAGO TYPEWRITER
FAVORITE BL OTPS :-
                  SOTUS: THE SERIES                                                   ADDICTED HEROIN
FAVOURITE TRIO :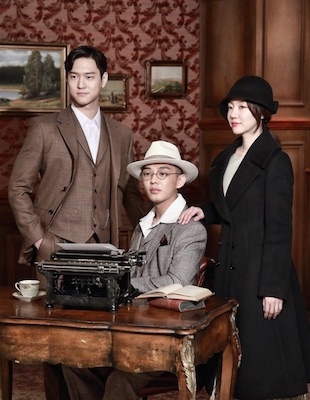 Chicago Typewriter Trio                                                                                                                     
 GROUPS I LOVE TO STAN :
                                                                        GOT7
                                                                           EXO
GROUPS I OCCASIONALLY STAN :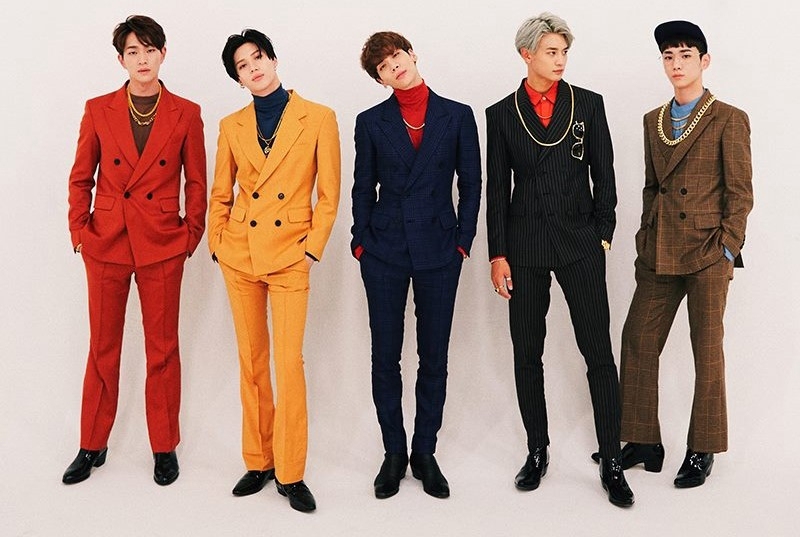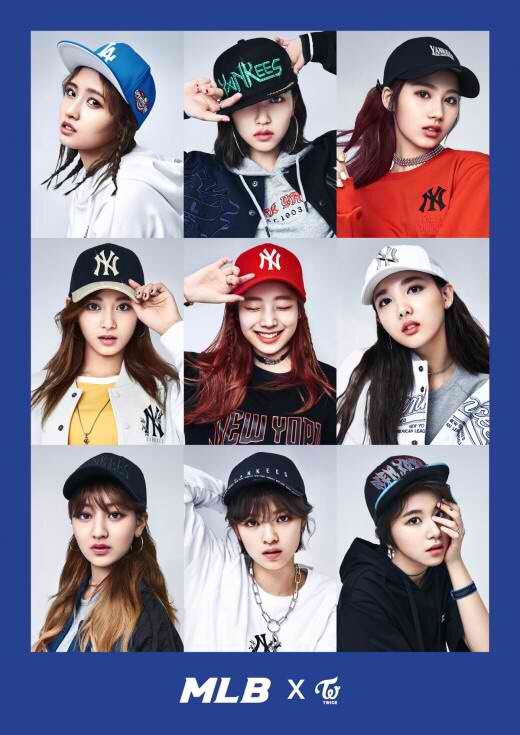 SHINEE                                                                     TWICE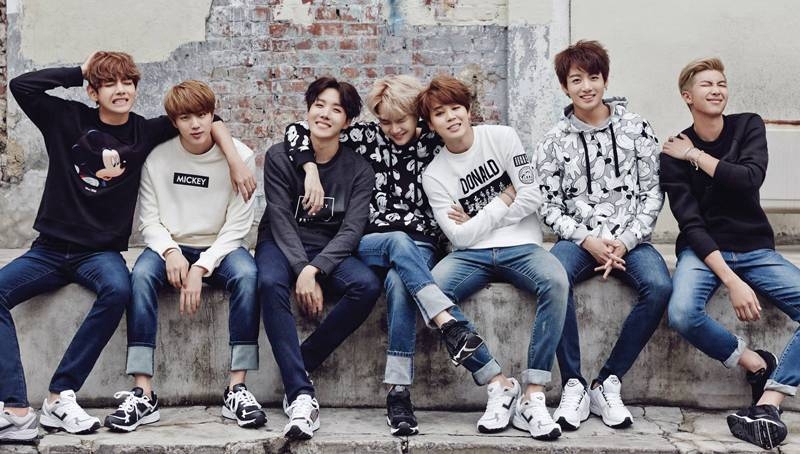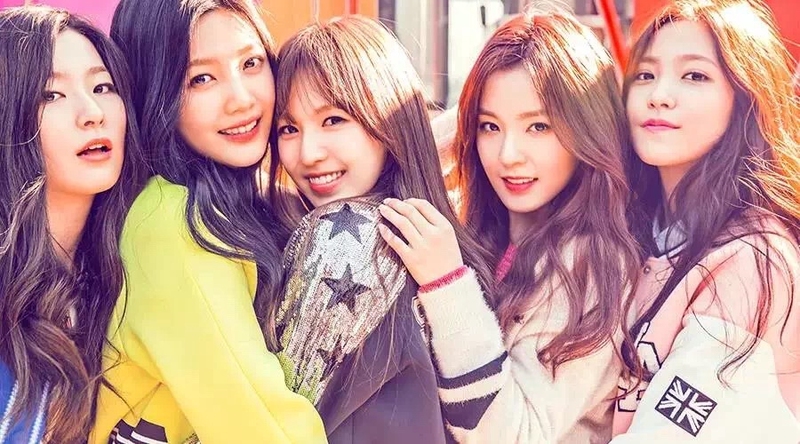 B.T.S                                                                    RED VELVET
                                                MY ULTIMATE BIASES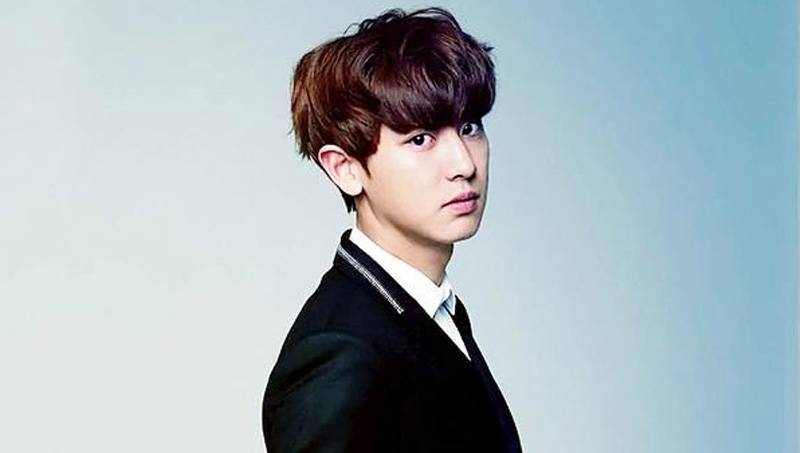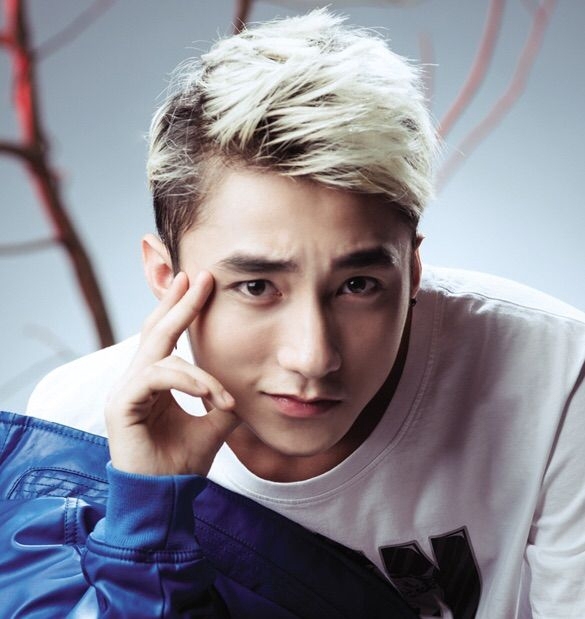 CHANYEOL                                                             SONG TUNG-MTP( VIETNAMESE SINGER)
I also love ULZZANG fashion and ULZZANG men . I shall love to make more friends don't be hesitated to send a friend request ❤❤❤❤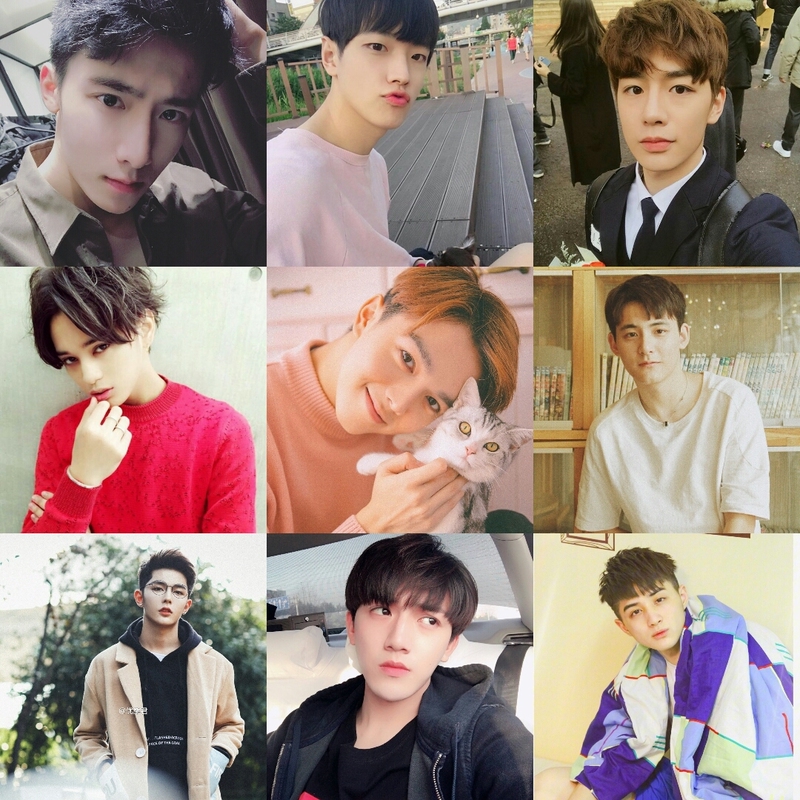 Here are some            ❤❤ULZZANG Hotties❤❤
    Favorite  OSTs  -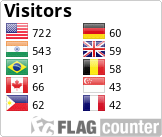 Statistics
36d 18h 12m
ALL TIME
1,192 episodes, 93 shows
1d 2h 20m
ALL TIME
15 movies
List Updates
Currently watching

4

/32

Jun 12, 2019

Plan to watch

Sep 28, 2018

Currently watching

7

/32

Sep 28, 2018

Plan to watch

Sep 23, 2018

Plan to watch

Sep 23, 2018

Currently watching

1

/16

Sep 22, 2018