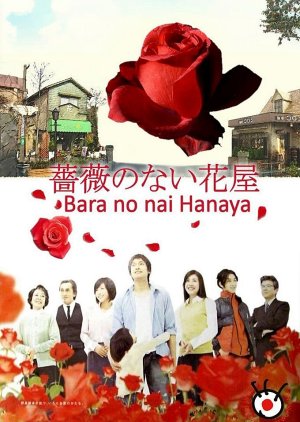 This is one of my favorite dramas, but i've tried my hardest to be very unbiased in this review.

First, the story line is absolutely brilliant. It has many twists that'll keep you on the edge of your seat throughout the 11 episodes.

Second, the cast did an amazing job. The characters had tons of chemistry etc.

The music was pretty good. It served its purpose very well.

For Rewatch Value, generally im not someone who rewatches dramas or movies, but i'd have to give this a 7 because it has enough twists that after a year or so you can definitely rewatch it.

Overall, im giving this drama ten for its relatively unique storyline, wonderful acting, and generally for being such a great drama.
Was this review helpful to you?