If you're still experiencing technical difficulties, please report it
here
.
Ok, so I realized I never actually lived before I opened up the world of kdramas to myself.
hhhhhhhhhhhhhhhhhhhhhhhhhhhhhhhhhhhNAW))) Jk
I try to live a plain life, and to be honest, the drama that happens in a kdrama is the only drama I get in my life, so.....
bbbb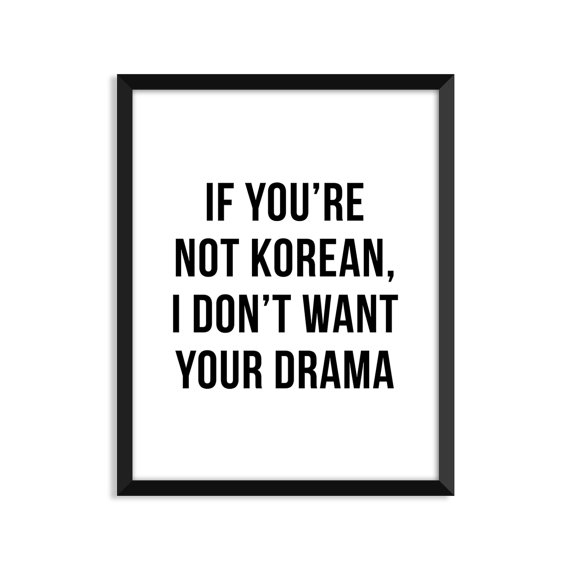 But.... Once I find an amazing drama it's all like this...
nnnnnn
Many people actually question my interest in the Korean culture (Kdramas,  Kpop) but I can't explain it to them.  I guess I watch kdramas to escape reality.  They are just so different from other things I watched.  They still have the innocence in them which what many Western shows lack.  
ddddddddddddddddddddddddddddddddddddddBy the way,
n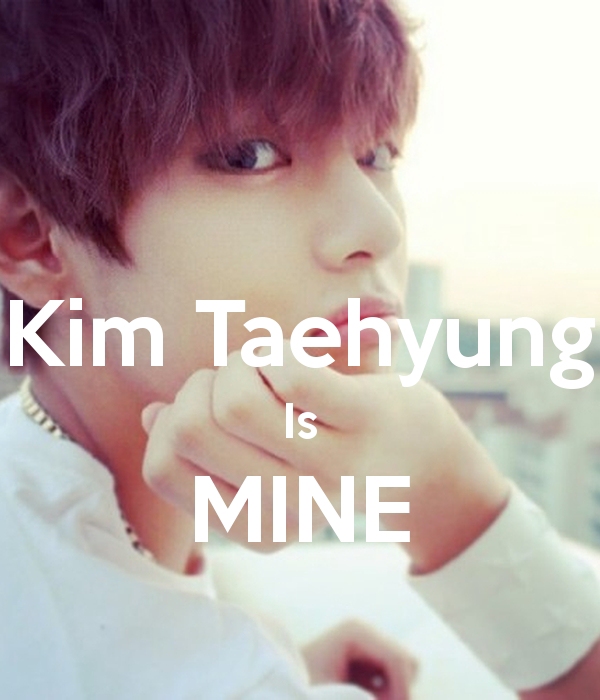 Statistics
10d 23h 15m
ALL TIME
257 episodes, 18 shows
List Updates
Currently watching

16

/51

50 minutes ago

Currently watching

10

/16

14 hours ago

Currently watching

5

/16

22 hours ago

Currently watching

1

/13

Oct 24, 2017