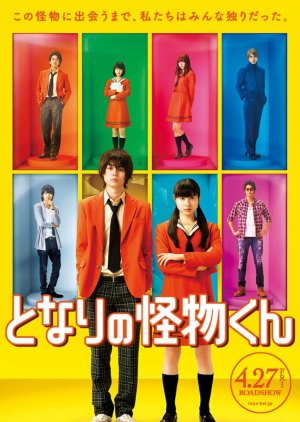 A classic manga based live action that didn't manage to leave its mark. The story was interesting at first and the boy was an entertaining character, funny and adorable. His love story with the girl was a bit awkward at first, but it got better. Then there was the cliche ending that kind of ruined this one for me. And they tried to explore the girl's relationship with her friends but they decided not to half way through, which was a let down.
Other than that, the performances were good and the settings well managed. So, five out of ten.
Was this review helpful to you?