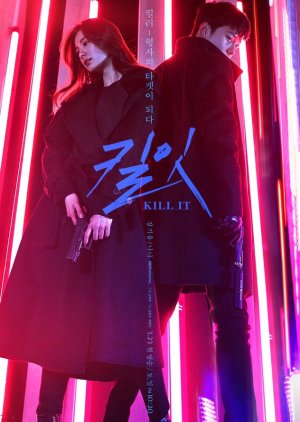 Kill It attracks the viewer due to the killer cast. Nana is simply beautiful (didn't know her before this one....) and she pulled off the role quite well for an idol turned actress. She even managed the action scenes. Jang Ki Yong is back with another teary drama. After the success of "Come and Hug me" he portrays an assassin working as a vet. Okay, the premisses weren't perfect, but his backgroung story was really, really, really sad. The whole mystery case was really dark as well, especially since it involved kids.
Honestly, even though the performances were great, the story very intense and heavy, the start was too slow. I almost droped it because the first few episodes were lacking originality and that factor that pulles the viewer in.
So, 7.5 out of 10.
Was this review helpful to you?