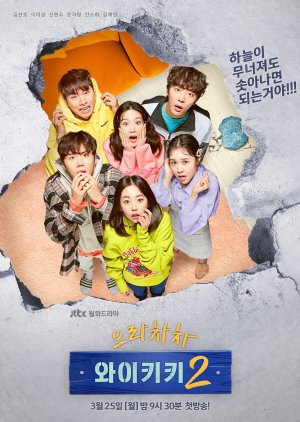 Did we need a second season of Eulachacha Waikiki? No. The first season pretty much concluded everything. Now, I am not says that the second season wasn't funny. At that part at least, it followed the first season's footsteps and it had some funny moments.
HOWEVER the romance was weak, at least most of it. The story was okay, but they didn't explain what happened to the other characters from the first season. Especially how Joon Ki ended up with the guest house or what happened to his girlfriend. Plus, the side stories were a bit so so and sometimes, boring. Finally, the story at the end was rushed.
So, six out of ten.
Was this review helpful to you?