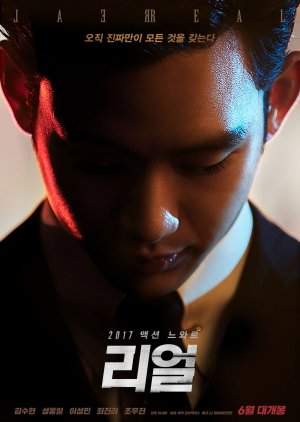 So, why two out of ten stars for this movie? Because the performances were really good so I had to give them that.

However, the story was ... hmm ... complicated. It didn't make sense most of the time and when it finally did, it just wasn't worth the two hours plus that were wasted watching it. Some of the mature scenes were, I guess, there to make it more edgy, but, for real, there were just unnecessary. The action scenes were okay and the visuals really nice, but they seemed to focus more on them than the story, which was just thinly spread through this lengthy film.

So, overall, two out of ten.

Was this review helpful to you?