The website is currently undergoing maintenance. Sorry for the inconvenience.
Hello and Welcome on my page
my fellow kpoper/kdrama freaks
Personal Infos
Name : Tugce, Turkish/German girl :D
---
I am listening to KPOP since November 2013 and I do not have a preference:DI listen to everything
---
My First J-Drama was ''Triangle'' a rather unknown drama I found it through it's OST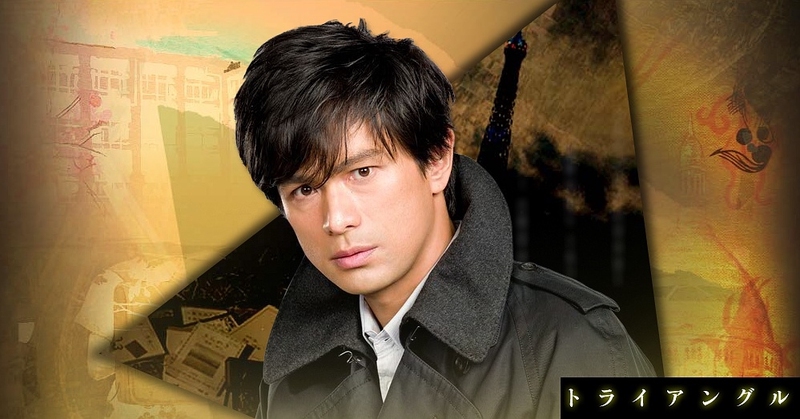 My first T-Drama was ''Bromance''. I started to watch T-Drama since 2016 soo be kind to me  

         

           
My first Lakorn ''Diary of Tootsies''...The people who watched it will know what I mean when I say : It was UNIQUE.
   

My first K-Drama was ''To The Beautiful You'' ...
---
---
VARIETY SHOWS :
Watched:                                      

Crime Scene 1/2/3 Knowing Brother We Got Married Global 2 Running Man Produce 101 1/2
Watching :

King Of Masked Singer Hit The Stage



My Channel :
Link to my channel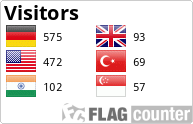 Statistics
99d 7h 52m
ALL TIME
2,519 episodes, 162 shows
2d 3h 22m
ALL TIME
30 movies
List Updates
Currently watching

10

/16

3 days ago

Currently watching

2

/20

20 days ago

Currently watching

4

/12

21 days ago

Currently watching

9

/16

21 days ago

Currently watching

1

/32

25 days ago

Currently watching

6

/17

Dec 1, 2017