"Love in real life is messy like that. So l watch dramas to heal."

 
(Baek Se from Last Minute Romance)
No CDrama. ThaiDrama just recently. Some JDrama.
KDrama addiction since 2016
It all started with The Heirs - yes, seriously!
Ever since then I have been deeply in love with Kdramas. Mainly romance with a hint of comedy, drama, crime, and sometimes slice of life (if I feel like it).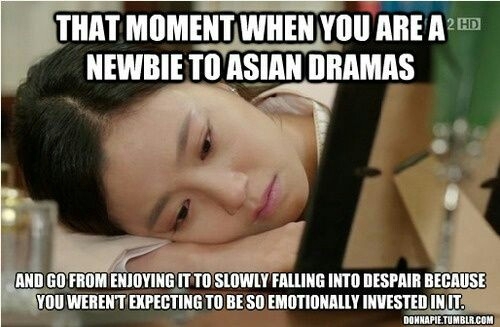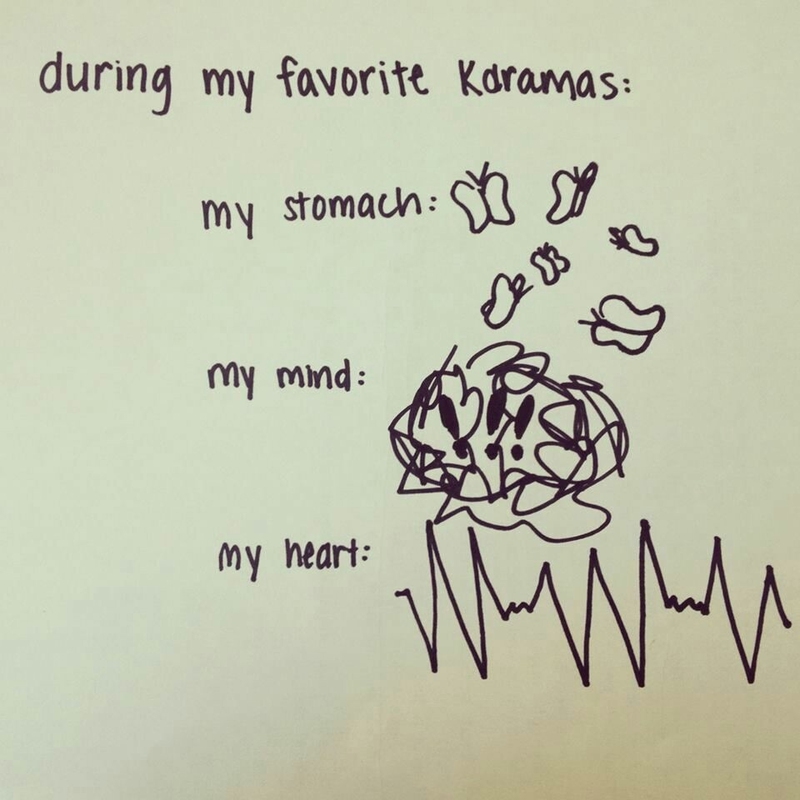 My favorites:


Listening to Kpop since 2017
Actually, I only listen to two bands continously.


방탄소년단
>> BTS <<
Oh yesssss, I am an ARMY. These guys make such amazing music! Not only is their sound nice, but also the LYRICS!

Well, and then there's.... Taekook ♡♡♡
I ship them so hard and would be reaaaally happy if this was real!
Oh, and my bias is Taehyung ♡
He is so freaking beautiful! And I can relate to his personality so much! 
But ultimately, there's only 
2PM

 
for me ♥
I'm in love with 2PM ♥
Why them? Well they're amazing and damn cute goofballs and just. so. hot.


Actually, just give me Chansung (my ultimate bias) and I will die happily!  This man...omfg

 ♥_♥
Feel free to give me recommendations anytime ♥
KTalk ID: xxmagsxx - write me anytime ^^
Statistics
42d 11h 1m
ALL TIME
1,232 episodes, 86 shows
14h 41m
ALL TIME
8 movies
List Updates
Plan to watch

Feb 16, 2018

Currently watching

7

/10

Feb 10, 2018

Not Interested

Feb 2, 2018