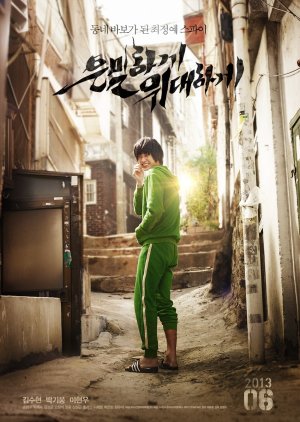 This review may contain spoilers
This is the best movie that I have ever seen. The storyline is new to me and the ending is sad. I even cry for the ending. I feel a little disappointed because of the ending, I hope they live. Even though you watch this movie again and again, you will cry ,trust me. Especially Kim Soo Hyun, I like his acting very much since I watched this movie. He can act the character good, out of my expectations. Before you start the movie ,please don't forget to prepare some tissues or towel because I bet you will cry for this movie!
Was this review helpful to you?