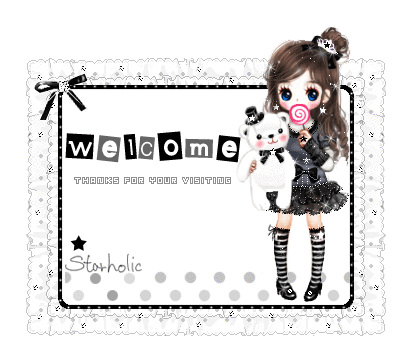 Hi! I am Zombie Girl and I <3 Korean Dramas!




 Well, after stating the obvious :D let me tell you
 a bit more about myself, I love Graphic Design
 though I am not anywhere near being a real graphic
 designer just yet, I love having websites, helping,
 improving, scrapbooking, photography and so many
 other things that I enjoy, but hey! I am not here
 to give it all away, so if you wanna know some more
 just send a message my way, I love making new friends!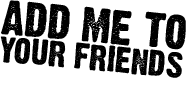 I Love Totoro.



I am a K-Pop Newbie so I currently have only a few favorite artists.
What are my favorite k-pop artists?
♥ A Pink ♥ SNSD ♥ 2NE1 ♥ B2ST
♥ CNBLUE ♥ INIFINITE ♥ MBLAQ
Here are some cute gifs....




I found Jeremy! (From You're Beautiful)

I also died laughing earlier when I found this gif
 of Stitch one of my fave disney characters...



Well I am a very random person sometimes
 but for now this is it, check back later! :]

Also, Check me out on Viki! 
http://www.viki.com/users/ZombieGirl



Lovey Dovey - T-ARA



-----------------------
-Anime-
 ----------------------
Kakuriyo no Yadomeshi
Status:  Watching

How Not to Summon a Demon Lord
Status:  Watching 
The Master of Ragnarok & Blesser of Einherjar 
Status:  Watching 
-----------------------
-Dramas-
-----------------------
-----------------------
-Other-
-----------------------
Supernatural
Status: Watching 

Statistics
125d 12h 52m
ALL TIME
3,387 episodes, 208 shows
2d 11h 37m
ALL TIME
33 movies
List Updates
Currently watching

9

/20

13 days ago

Plan to watch

Nov 27, 2018