The website is currently undergoing maintenance. Sorry for the inconvenience.
I found Korean Dramas almost a decade ago with Full House, but it wasn't until 2011 that I really started becoming addicted. I am irritatingly picky about what I am willing to watch, so the spectrum of my "watched" list is fairly tame!
Alongside my Korean Drama addiction, I love to read! In fact, I'd wager my book buying addiction is slightly worse than my Kdrama addiction.
Case in point:
 
I also love the original trilogy Star Wars, Harry Potter and Lord of the Rings. The obscene amounts of time I have spent rewatching all of them cuts into my Kdrama time, but I can't help wanting to revisit those worlds. Zelda Ocarina of Time being released for the 3DS also means that I spend less time watching Kdramas than I would like. I have far too many loves to ever devote enough time to any of them! :p
Except, of course, for my Bellatrix -


People joke about crazy cat ladies, I am most definitely a crazy dog lady. I think it has a lot to do with my mother and her desire for grandchildren, yet all three of us are unwilling to produce anything other than doggy heirs.
Photographic evidence of our insanity:


Much like the three of us growing up, none of our dogs actually like each other.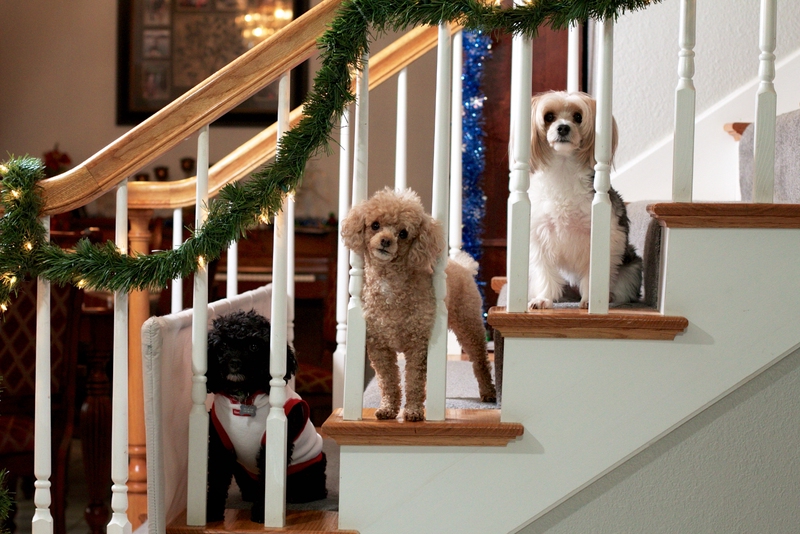 This is why I watch Kdramas :)
I have a love/hate relationship with this drama! (A surprising amount of people have asked me what drama this set of gifs is from. It's Haeundae Lovers. )

Jung Woo and Soo Yeon <3 <3 <3 
---
It's impossible to not love Shin Min Ah in this drama. Impossible, I tell you.

There is absolutely nothing I didn't love about this drama. It's utterly amazing.

AAAAAAAAAAND......

 
:)

i
Easily one of the best dramas ever!

Some of my favorite Kdrama quotes :)
Statistics
95d 8h
ALL TIME
2,229 episodes, 171 shows
List Updates
Plan to watch

Sep 25, 2017

Plan to watch

Sep 25, 2017

Plan to watch

Sep 25, 2017

Plan to watch

Sep 25, 2017

Plan to watch

Sep 25, 2017