The website is currently undergoing maintenance. Sorry for the inconvenience.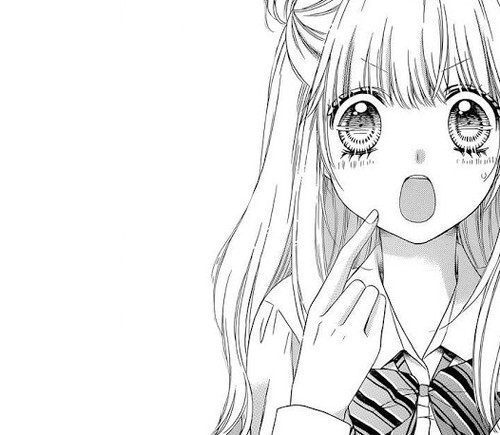 hey! DINE here!.
~ very much interested in Japanese fashion, dramas / movies, anime / manga, music and pop culture,
just simply EVERYTHING about 日本 ! and EVERYTHING かわいい. 
also....
a big fan of...
✪ カードキャプターさくら
✪ Johnny's Entertainment 
✪ Hello!Project 
✪ 9nine 
✪ FAIRIES 
✪ 志田未来 
✪ Horikoshi Gakuen
✪ SEVENTEEN Japan models
✪ さくら学院
!! judge me if you want. i'm not a man eater, just a man "HATER"
Statistics
47d 0h 10m
ALL TIME
1,332 episodes, 88 shows
4d 8h 30m
ALL TIME
81 movies
List Updates