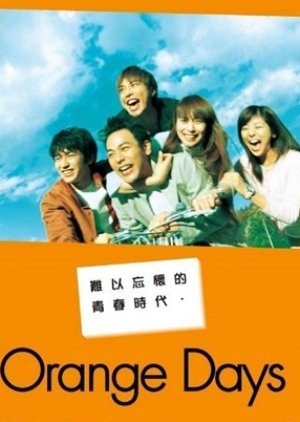 This drama already had a very good review, one that doesn't need to be expanded.
The reason why I write one is because I loved this show and wish to share the joy, so to speak.

I believe the best trait of this drama is in its script. Eriko Kitagawa - the screenwriter - does not disappoint.
It's a collection of memorable, beautiful quotes, whether about love, friendship, dreams or fears for the future. They make you pause and think.
And the screentime given to this disparate group of friends can really make your day, so universal it is in the world of friendship, be it in Japan, America, Europe or elsewhere. Change the names and perhaps the face features, and you'll be reminded of your own experiences.

It's truly difficult not to fall in love with Sae and Kai, so sweet is their love story, but it's just as hard not to laugh, dispair or rejoice with all the other characters.
Shibasaki Kou does such a wonderful job here, one soon forgets she has lost her hearing and can almost "hear" her talk.

In short: I can't imagine anyone being disappointed by this drama.
Was this review helpful to you?