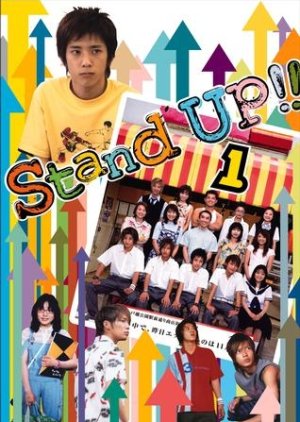 The aptest adjective to describe this drama, in my opinion, is "surprising".

The plot is a surprise because it never goes in the direction one expected it to. Don't be fooled by an apparently superficial beginning: nothing in Stand Up!! is what it seems.

The cast is a surprise, because despite the very young age of the main leads, the acting is brilliant and gives the viewer a glimpse to the type of actors those young people would become.

The script is a surprise, as it deals with ordinary occurrences, teens fixations and the relationship between teens and adults in a sweet, mostly hilarious way.

You'll find yourself laughing out loud, giggling and, at times, remembering with a smile.
Was this review helpful to you?