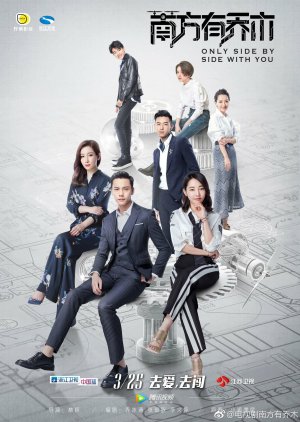 1st.. the main guy, William is damn cute.. some scene he look normal..some scene he looks damn cute.. and the main girl, i thought she is not pretty so it is a bit turn down to watch it at first, but voila she is beautiful when she smile.

i like the character portrayed in this.. how the girl always calm and she is not damsels in distress but she mentally and physically strong on her own.. and i like how cool the guy are..

the story are a bit dragging on romantic part as i keep waiting and waiting for em to get into relationships. but you wont get bored in between as they flirt a lot ! and buy using drone of course.

overall the drama is nice to watch.. and worth it.. ????
Was this review helpful to you?