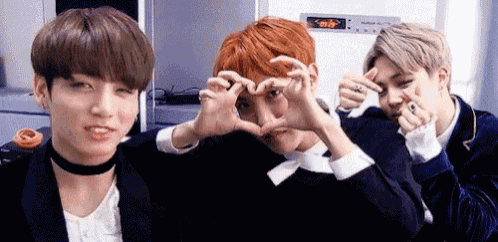 Just a college student...
I love to watch DRAMAS...
Korean/ Japanese/ Chinese/ Taiwanese/ Hong Kong
and also Korean and Chinese VARIETY SHOWS...
I've been a drama fan since middle school days and created this to keep track.
I am fluent in Cantonese and know a decent amount of Mandarin Chinese.
I also love to listen to K-POP as well as a little bit of Chinese music...
As for my favorite group and ultimate bias, I'm sure I made it really obvious!
(As for some solo artists, I also like Crush, Jay Park, Dean, Loco, etc.)
My friends are not interested in these kinds of stuff, so there is no one to share these things with...
so...
LETS BE FRIENDS!
♥
Love Yourself.
Love Myself.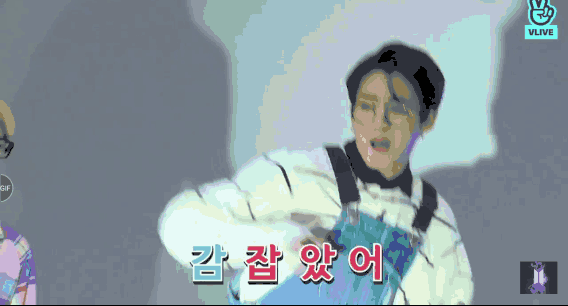 Statistics
340d 20h 24m
ALL TIME
9,871 episodes, 441 shows
4d 21h 28m
ALL TIME
63 movies
List Updates
Currently watching

11

/30

17 hours ago

Currently watching

7

/16

7 days ago

Currently watching

18

/30

7 days ago

Currently watching

12

/40

10 days ago