The website is currently undergoing maintenance. Sorry for the inconvenience.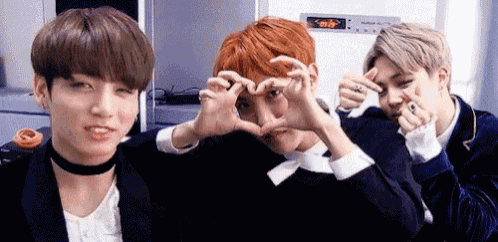 Just a college student...
I love to watch DRAMAS...
Korean/ Japanese/ Chinese/ Taiwanese/ Hong Kong
and also Korean and Chinese VARIETY SHOWS...
I also like to listen to K-POP and other Korean music as well as Chinese music...
My friends are not interested in these kinds of stuff, so there is no one to share these interests with...
so...
LETS BE FRIENDS!

Statistics
276d 6h 13m
ALL TIME
7,836 episodes, 360 shows
3d 15h 11m
ALL TIME
54 movies
List Updates
Currently watching

15

/40

7 days ago