Annyeonghaseyo!
Che ireumeun Cub imnida!


I'm a big anime fan and I've been an Asian drama fan for a few years now. My first was after i found out kimi ni todoke was made into a movie and i watched it and loved it.
I then watched high school debut which was a manga I read and was made into a movie. Both were really good so now I'm going to watch as many asian dramas as I CAN!


I branched out from J-dramas and am currently a huge Korean drama addict. Recently I've started getting into Chinese dramas and Taiwanese dramas, they have their own great qualities.


I'm also an aspiring writer finding her way through life.


KPOP is another obsession of mine right now, I'm in love with BTS, specifically V AKA Kim Taehyung who appeared in Hwarang!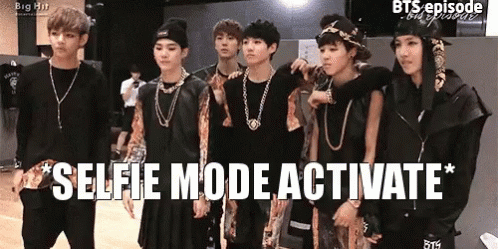 So proud of them!











I love ALOT of KPOP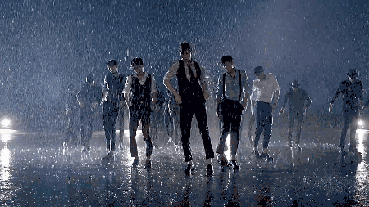 Everyone FIGHTING!!!
Statistics
154d 15h 4m
ALL TIME
4,141 episodes, 325 shows
12d 7h 11m
ALL TIME
163 movies
List Updates
Plan to watch

17 hours ago

Plan to watch

17 hours ago