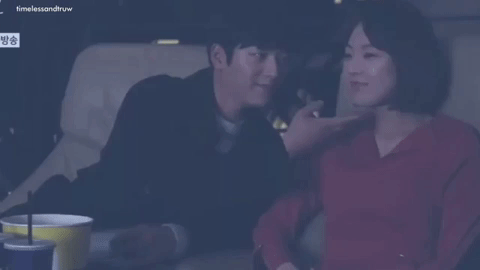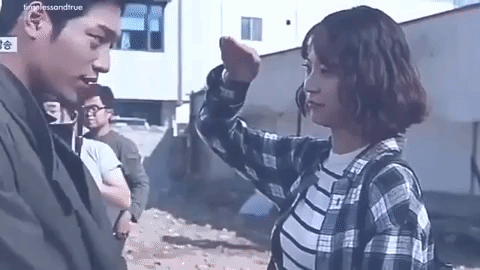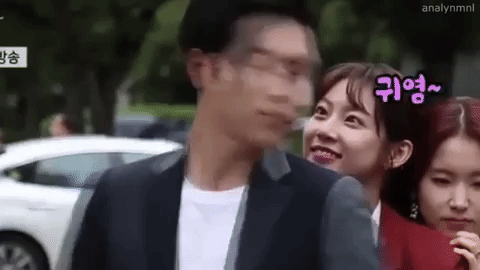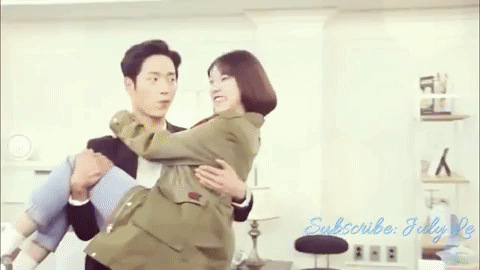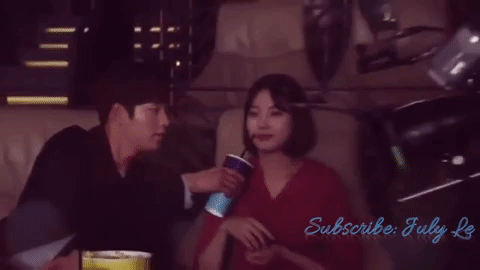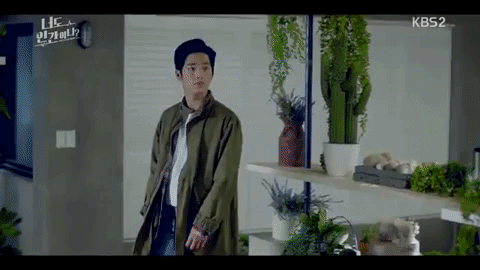 I am practically new to the Dramaworld, June 2016 is when I discovered there was a complete different kind of entertainment in Asian dramas, I started with Kdramas classic The Heirs, Secret Garden, Kill Me Heal Me, Healer, Princess Hours, you name it....lol I have watched more than 100+ kdramas, jdramas, tdramas and Lakorns.....but I think kdramas have a special effect in me so I love them the most.
I was hooked for awhile on Lakorns but I came back to Kdramas again there are so many of them coming out but right now my #1 is Are you Human Too?  Seo Kang Soon is life- I can't compare this drama to anything else I have watched before....Im really drawn to a drama because of the chemistry of the main leads....and this doesn't disappoint me also, Im having a girl crush with Gong Seung -Yeong, I didnt know I could find people like me and connect with them as well.  Most of the actors in my lists are my favorite Korean, Chinese, TW, Japanese and Thai.....
ARE YOU HUMAN MY #1 OBSESSION RIGHT NOW.....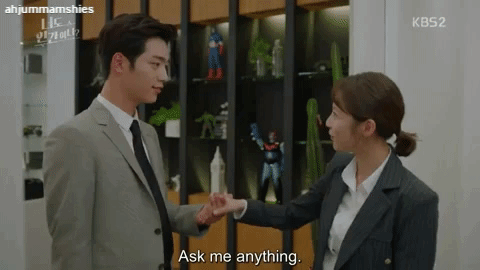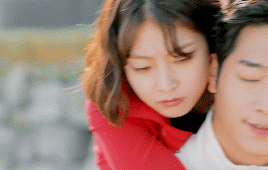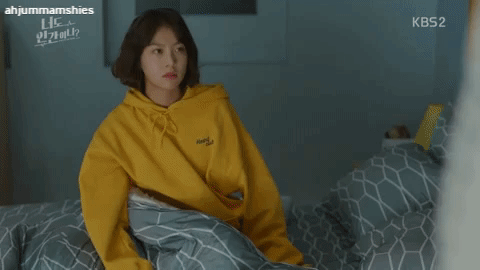 Statistics
144d 16h 27m
ALL TIME
4,124 episodes, 206 shows
1d 14h 26m
ALL TIME
21 movies
List Updates
Currently watching

22

/32

8 hours ago