The website is currently undergoing maintenance. Sorry for the inconvenience.
Hi, I'm Chelsea 
It's really hard to choose favourites and I have a soft spot for melodramas and historical dramas.} I have watched my fair share so here's some facts.
My Ultimate (Girl)  Kpop Bias Group : SNSD 
The Best Acting from SNSD has to either be The Defendant or The K2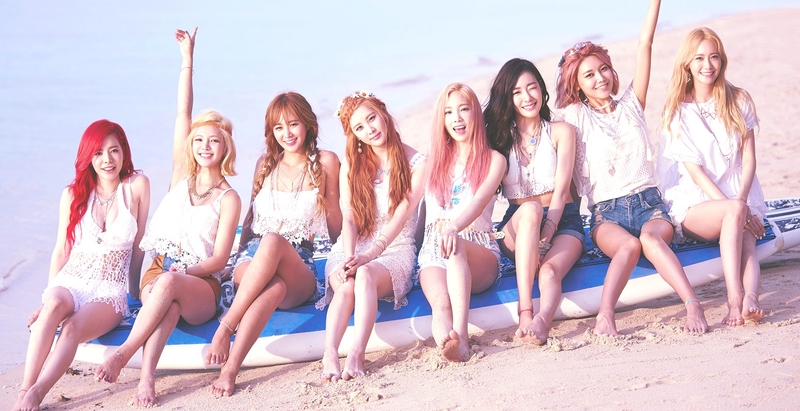 My Ultimate (Boy) Kpop Bias Group : BIGBANG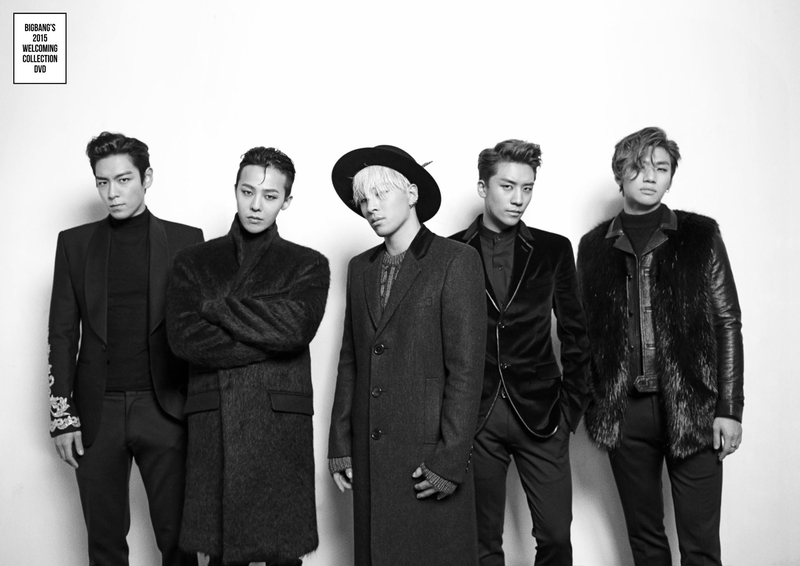 MY FAVE KPOP SOLO ARTISTS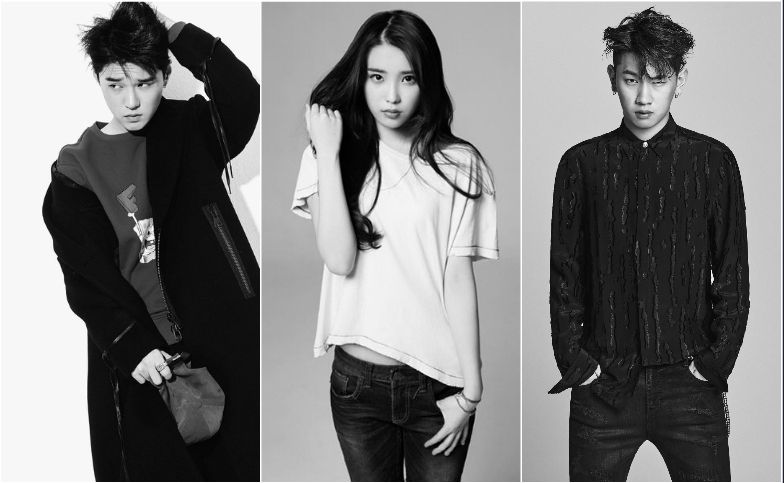 DEAN / IU / CRUSH
---
My Ultimate C-Pop Bias Group  : TFBOYS 

My love for them increased to a whole new level after watching their web series : Finding Soul

My Favourite Chinese Actors 

Hu Ge and Wang Kai - like no kidding the bromance is Nirvana in Fire hit so HARD.


My Favourite Korean Actors  

Song Joong Ki & Park Bo Gum. 

My Favourite Korean Actress

 -  The person who always has been my bias is Park Shin Hye.



My Two Ultimate Thai Actress Biases :



Mai Davika and Esther Supreeleela 
Mai's Plerng Naree and Esther's Leh Ratree are definitely worth checking out .


---
My Ultimate Thai Actor Biases :
Mario Maurer & Mark Prin & Nadech Kugimiya 







My Favourite K- Dramas

- The Moon Embraces The Sun and Goblin. 
I just cannot get over the childhood couple In METS and the wonderfulness of Goblin.

My Favourite C- Dramas 



Nirvana in Fire - everything about this drama is just wonderful. Highly Recommended!

The Disguiser -  great espionage drama 


My Favourite J- Dramas



Great Teacher Onizuka (GTO) I was an avid fan of the anime long before I came across the drama. I would also tie this drama with Mother's Game and Kazoku Game.





My Favourite Thai Lakorns 

Is a tie between my two favourite thai actress = two dramas are tied.. 
Esther's Puer Tur and Mai's Plerng Naree. 
                                   Puer Tur has the angst and the purest form of love.
Plerng Naree has the sweet moments and the revenge. 

---

My First K- Drama 

Autumn in My Heart (2000)-  The Young Song Hye Kyo and Won Bin. 
One of the most depressing dramas I have ever watched. 

---

My First Chinese Drama 

---

The Drama that sparked my forever love of Historical Dramas

---

My First Japanese Drama 

Its just as the name suggests and much more. 





My Favourite Anime { huge fan } - Code Geass (both seasons)  and Clannad After Story









Let's watch together. Simple Yet Significant - See the Good 
01/12/16
Statistics
520d 16h 9m
ALL TIME
12,655 episodes, 638 shows
18d 2h 24m
ALL TIME
269 movies
List Updates
Currently watching

4

/0

10 minutes ago

Currently watching

8

/0

10 minutes ago

Currently watching

1

/0

3 days ago

Currently watching

1

/0

3 days ago