Hello/Hola/Salut/Annyeong/Konichiwa/Nihao!  
                  Where to begin? Let's start with my love for Asian dramas and music, which began when  I was a weee little human being, thanks to a mother with a bad habit of forgetting to turn the TV off,    who would coincidentally (or not) always leave on the Asian channels. As this young grasshopper   navigates her way through life and the vast world of possibilities and options, my tastes eventually   shifted towards anime and English language shows/ent for a good chunk of 25 years of being alive.  One thing remained constant however (and probably always will), and that is my love for historicals,   eventually bringing me back to the wonderful world of Asian dramas. 
     Though I'm generally open to any genre, I'm a real sucker for historicals/time-travel/crime/slice-of-life/melodrama. Personal favorites of mine span across various genres and artists however, for both music and shows. And with every opportunity, I certainly always express my love for two of my ultimate biases T.O.P and Jay Chou who have more talent in their pinky finger alone than all of me and my achievements combined. 
  Currently listening to:


 Thanks for popping by, here's a picture of quite possibly my most favorite human being ever looking like a bamf: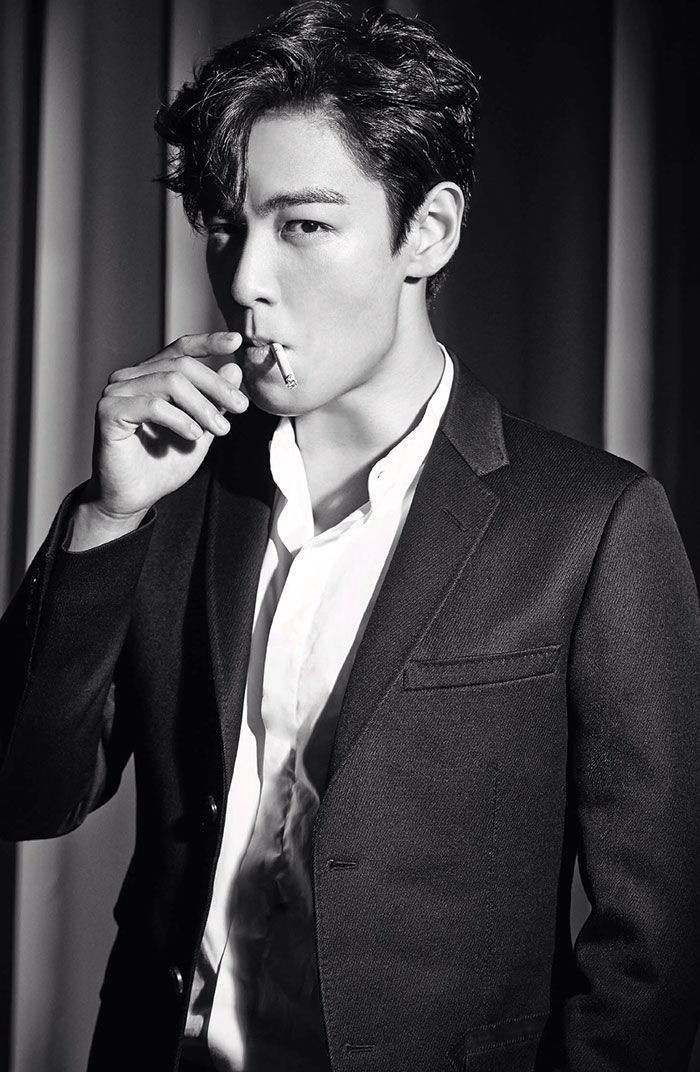 Statistics
44d 10h 6m
ALL TIME
1,275 episodes, 50 shows
List Updates
Plan to watch

Jul 11, 2018

Plan to watch

Jul 11, 2018

Plan to watch

Jul 11, 2018

Plan to watch

Jul 11, 2018

Plan to watch

May 27, 2018

Plan to watch

May 27, 2018