If you're still experiencing technical difficulties, please report it
here
.
Hi, I'm a brazilian who loves asian dramas, my first one was the live action Blue Spring Ride, in 2015. But I just fall in love into this amazing world in 11/2016, when my best friend told me to watch Scarlet Heart:Ryeo. Since then, I'm a drama lover. 
I also love to watch BL/Yaoi dramas, read mangas and I like kpop too.
My fave kpop groups are BTS, K.A.R.D, SHINee and VIXX, I also like Taeyeon as solo artist.
Ah, I've been in love with Ji Chang Wook since the first moment I saw him ♥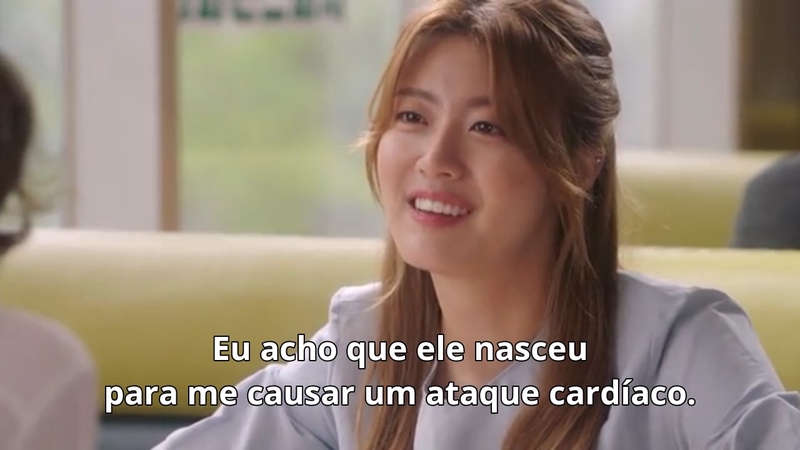 (I think he was born to cause a heart attack in me)
Statistics
42d 19h 10m
ALL TIME
1,195 episodes, 80 shows
12h 45m
ALL TIME
7 movies
List Updates
Currently watching

1

/16

8 days ago

Plan to watch

Aug 31, 2017

Currently watching

6

/53

Aug 26, 2017

Currently watching

2

/40

Aug 26, 2017

Plan to watch

Aug 25, 2017

Plan to watch

Aug 22, 2017