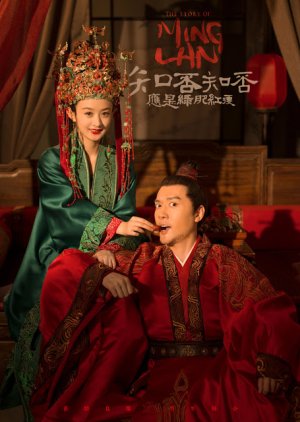 Cons: -The pace was a bit too slow for my taste.
-It's sometimes easy to lose track of all the different characters. But that's usually the case for most historical dramas so it's not a particularly relevant con.

Pros:-Awesome payoff for each plot line, although it was a bit slow. But the upside is that the conclusion of each arc feels especially satisfying.
-The chemistry and acting of the cast was so good, especially the two leads. I was smiling every time that they were on screen together (which is a rarity from someone who often experiences second lead syndrome).
-Interwoven and detailed plot and a strong protagonist who navigates through the constraints of her time.
Was this review helpful to you?