Details
Last Online: 1 day ago
Gender: Female
Location: Spain
Total Edits: 0

LV0

Birthday: November 03
Roles:
Join Date: March 11, 2018
Hello my name is Nuria, but everyone calls me Horo. I am a 20 years old spanish girl.

I see kdramas since 2013. My first drama was My fair lady but I didn't like it. Later I saw "You are beautiful" and "Boys over flowers" and began to see many more. I am very slow seeing them, I see as one a month xD.

My favorite genres are mystery and action, simple romantic comedies sometimes bore me. I want to start seeing cdramas but I didn't dare for the language.
I've finished about 70 dramas but my favorite is still Black.
My favorite actors are Song Seung Heon and Lee Min Ho.
I have a very strong crush with Gu Jun Pyo.  I don't think I have to recommend this drama to you because you will surely have seen it.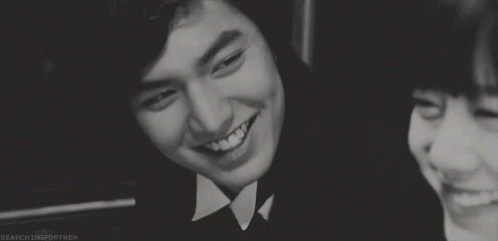 I also loved Lee Min Ho as the City Hunter ♡  I HAVE TO STOP LIKING THE BAD BOYS. LMAO.

In addition to Black, I liked these two dramas of my beloved Song Seung Heon.
                                                                             When a man loves (with Shin Se Kyung )

                                                                                      My Princess (with Kim Tae Hee) 
I am a big fan of sad dramas, I like to cry. I recommend here a few that are worthwhile.
-  Fated to love you (dog poop. T____T!!!)
- My Ahjussi
- Secret love
- That winter the wind blows
OLD COMEDIES ARE THE BEST.
MY GIRL.
MY NAME IS KIM SAM SOON.
My favourite drama of 2019: Fates and Furies (this shit has a lot of hate but I love it: empowered women + infidelities)
Finally, I am going to show you the dramas that I liked the most about this 2020.
- Extracurricular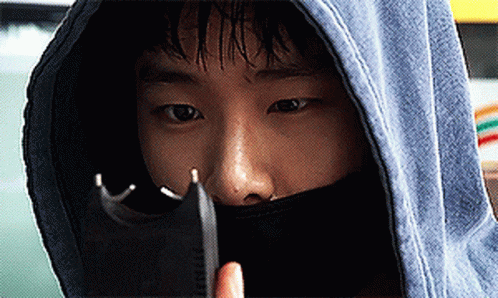 - Crash landing on you
I don't watch Chinese dramas and have only seen two Japanese dramas so far.
- Hirugao (you are going to cry with this drama, I do not stop seeing dramatic things)

- Last Cinderella  (the japanese Bridget Jones LMAO)
Are you more of movies? Do not worry
MY FAVOURITE ARE OLDBOY AND THIRST.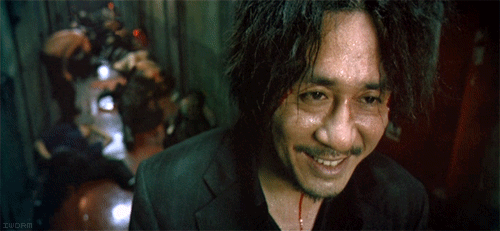 MASTERPIECE

                                                                       A much better vampire movie than Twilight
I LOVE YOU, SONG JIHYOOOO  T_T.  
Forbidden loves are the best.

                                                                                             A frozen flower (+18)
I started this movie after seeing this actor on My Ahjussi. Just read the synopsis: a man accidentally runs over a man and decides to hide the corpse in the coffin of his recently deceased mother. Don't you want to see it?

                                                                                                              A hard day. 
Psychokinesis
I am obsessed with watching catastrophe movies.
¿Gases + climbers? ¿And Yoona?
                                                                                                                    EXIT
Tsunami?
                                                                                                              Haeundae
collapsing buildings?
                                                                                                             The tower 
Zombies?
                                                                                                          Train to Busan
If you have read this far thank you very much. If you have read this far thank you very much <3
Statistics
49d 11h 53m
ALL TIME
1,278 episodes, 77 shows
4d 5h 21m
ALL TIME
52 movies
List Updates
Currently watching

5

/20

1 day ago