The website is currently undergoing maintenance. Sorry for the inconvenience.
My name Is Izelle but you can call me Kaye as in letter "K"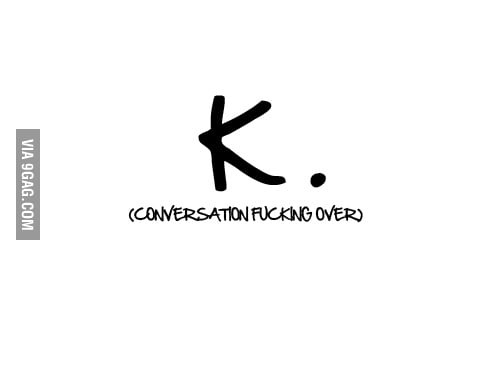 i'm currently studying for my future occupation and since my life is full of books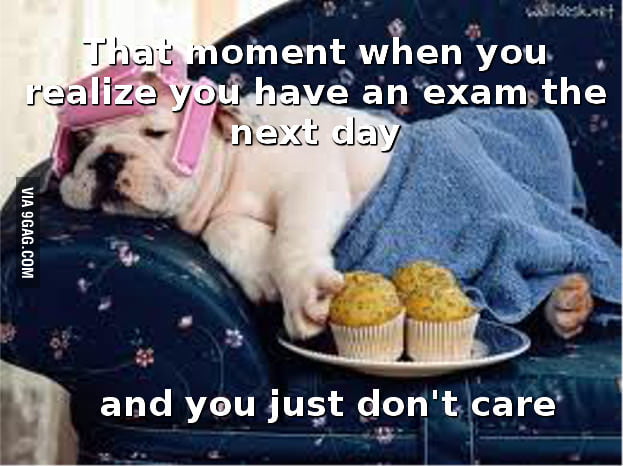 that's why i use watching movies
~ayspeCfically Azian drayma~ 
to unwind. 
Statistics
98d 1h 6m
ALL TIME
2,264 episodes, 131 shows
8d 10h 42m
ALL TIME
129 movies
List Updates
Currently watching

8

/16

Dec 7, 2016