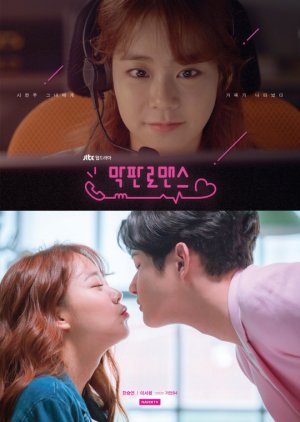 Dating contract with your favorite celebrity's look alike as your last wish????

The story is so silly, but I still watched it because it had some humour element like kdrama parodies or how fangirls are in real life.
Lee Seo Won did a great job at his dual roles. (Sucks what he did to his career tho, very disappointed)

COULDN'T REALLY ENJOY IT BECAUSE OF THE PLOT. WHAT EVEN, HE HATES HIS FACE BECAUSE HE LOOKS LIKE A CELEBRITY BUT WANTS TO BE A CELEBRITY AS WELL??
It's definitely a one time watch for me. It's pretty well made and everything but the story doesn't appeal to me
7/10
Was this review helpful to you?