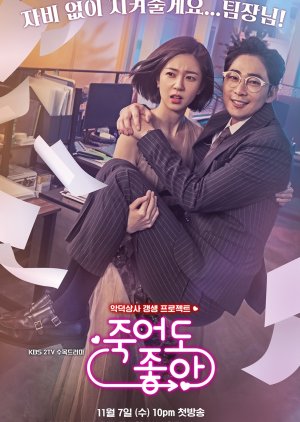 Arrogant males leads are not new to Kdramas, its the norm. What makes this drama so different from all the other dramas about arrogant male leads, is this lead is really trying to become a better person. The female lead is a strong and independent woman who cares for those around her. I love the leads and the journey that both of them take. This story is well written and the characters are well developed.
I highly recommend this series for anyone. Although, if you prefer dramas with a lot of romance and kissing this may not be for you.


Was this review helpful to you?