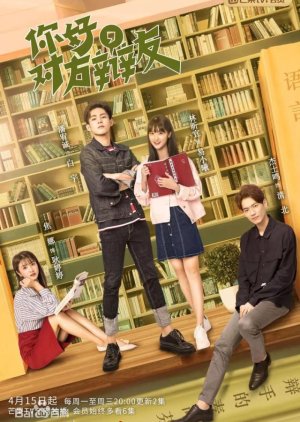 the first episode starts out nice and cute and the show has potential to be a really good drama about university and romance... but then 80% of the show is about debating and they always show the entire debate (20 minutes of a 40 minute episode). when they are not debating, they are talking about debating technique or solving some problems. the plot does not really take you anywhere and I wish they would foreshadow the interactions and relationships between the characters.

the cast is good looking but the acting could be more natural. the show is dubbed (not their own voice) which makes it a bit less appealing.
Was this review helpful to you?