The website is currently undergoing maintenance. Sorry for the inconvenience.
Working as a hairdresser, having an unicorn hair, being 26 years old, owning a blog about asian dramas, loving drinking beers, being a Harry Potter fan for like forever, loving meet new people and new culture and enjoying spent all my sundays marathoning dramas is almost everything you should know about me. 
As I live in Brazil, I never ever had the chance to see snow in my life and that's a dream that I plan to make real this year! Cheer for me chingus!  
PS: I'm not a kpopper, but don't mess with my INFINITE ♥!
my tattoo. / blog. / mit.
My loved ones
Jung Kyung Ho, the sexiest one ♥:
Wallace Chung, my H.K king ♥: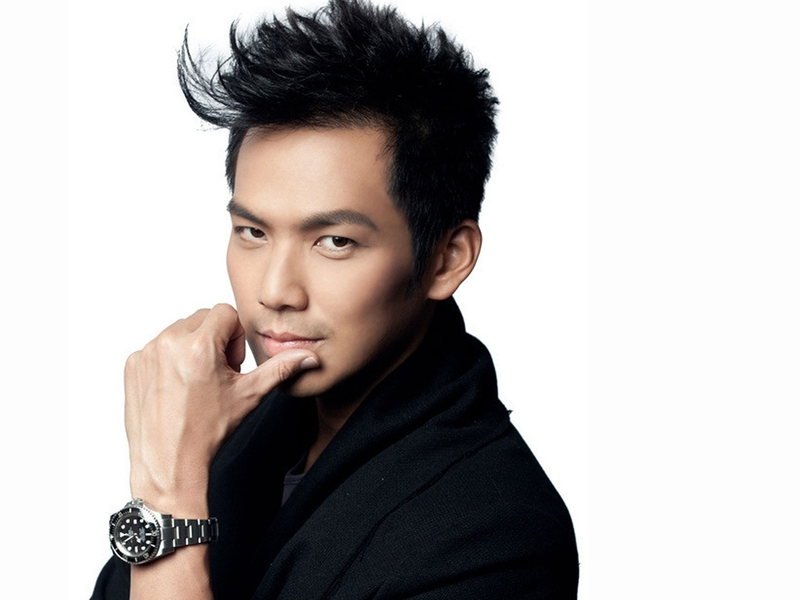 Lee Jong Suk, the most handsome one ♥:
Yoo Ah In, my sageuk king ♥:
Tangsrisuk Jirayu, James my thai cutie ♥:
Wang Kai, my mainland lover ♥:
Cooper Patpasit, my adorable lover ♥:
Rating system: 10. Felt incredibly good to watch  -  9.5/9. It was amazing, but a little thing bothered me  -  8.5/8 Good drama that lacked something  -  7.5/7. One okay drama  -  6.5/6  Something bothered me a lot  -  5.5/~ Didn't liked.
"Plan to Watch" 2017 Drama Challenge
People who joined: @luyia, @stephstephieteff, @Beeshooo, @Kristana
@Beeshoo: Chuno / Sassy Go Go / Pinocchio
@StephStephieTeff: Signal [COMPLETED] / Angry Mom / Reply 1997
@Kristana: Nothing Gold Can Stay / I wanna Be Sup'tar / Your Majesty
"The world is like a mirror. If you spit and curse at it, the world will curse and spit back at you. If you laugh, I'm sure the world will follow and laugh with you, too." - Cruel City.
~
Honorable mention to my favorite idol ever ♥: Kim Sunggyu!
Bye bye!. ♥
Statistics
291d 15h 28m
ALL TIME
7,072 episodes, 430 shows
6d 20h 57m
ALL TIME
107 movies
List Updates
Currently watching

8

/17

Oct 17, 2017

Currently watching

Aug 15, 2017

Currently watching

Aug 15, 2017

Currently watching

Aug 15, 2017