If you're still experiencing technical difficulties, please report it
here
.
您好! My name is Marian and I'm a self-confessed Taiwanese and Chinese drama addict
Being obsessed with dramas though is not the accurate term since I'm also obsessed with Taiwanese and Chinese celebrities (my guilty pleasure is reading news about my favorites). In short, I'm a hardcore Sinophile with specific regard to their entertainment industry. I also love watching movies (from any country) because it's an easier alternative to dramas in terms of time and downloading sources.
My obsession with Taiwanese/Chinese entertainment sparked my love for travelling. Taiwan became my ultimate favorite travel destination and I'm planning to visit China someday. Travelling all I want when I can is my ultimate motivation for working hard. Jia you!
Dramalands visited: Taiwan, Japan, Hong Kong
Next stop: China, Korea
Where I'm from, everyone's pretty much obsessed with the local shows, anything Western or Korean so finding people whom I have the same interests with makes me so happy!
I work together with carameltz in spreading our love and passion for Chinese entertainment through this drama blog and hope you can visit us! :)
My favorite people/pairings: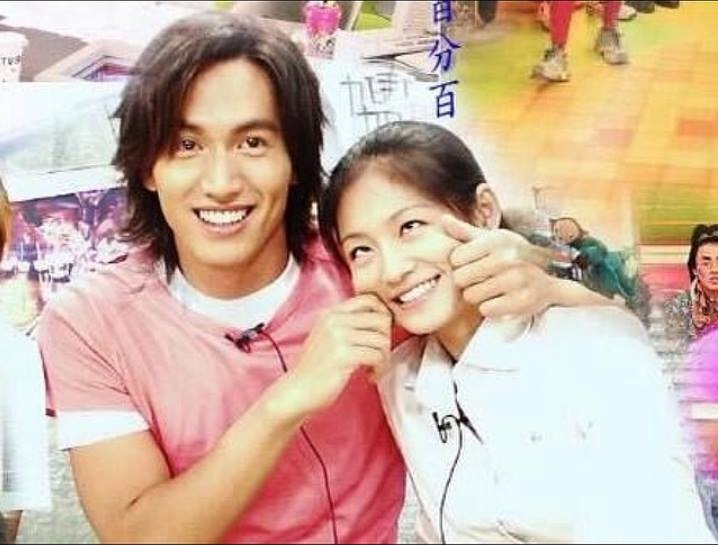 My ultimate love is Jerry Yan and I wrote an article for him here! His friendship with Barbie Hsu ever since Meteor Garden days until now will forever make me happy :D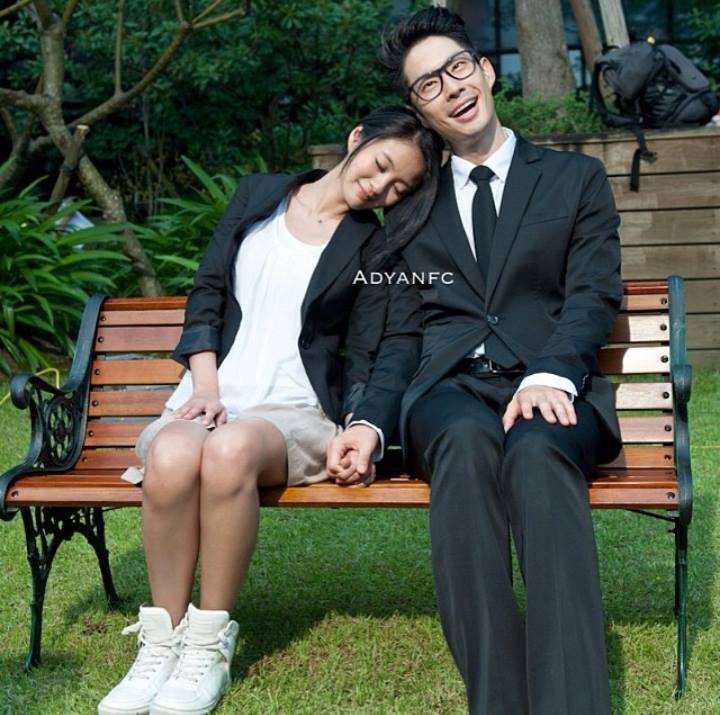 This pairing from "Autumn's Concerto" probably tops as the couple with most chemistry in a drama and in real life that I have ever seen and I still can't believe that they didn't end up together in real life :(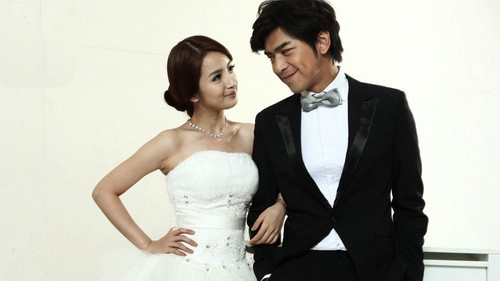 Ariel Lin and Bolin Chen have become my favorites ever since I watched and fell in love with "In Time With You". Li Da Ren and Cheng You Qing forever!
OTHER FAVORITES:
Actors: Lego Lee, Zhang Han, Ethan Ruan, Wu Chun, Chris Wu, Vic Zhou, Kai Ko, Xiao Xiao Bin, Eddie Peng, Jiro Wang, Mark Chao, Sunny Wang, Godfrey Gao, Lin Geng Xin, Joe Cheng, Yang Yang, James Wen, Shun Oguri, Dean Fujioka
Actresses: Janine Chang, Angelababy (I made a Stalker's Guide for her too!), Fan Bingbing, Vicki Zhao, Ivy Chen, Joe Chen, Zhao Liying, Alice Tzeng, Tong Li Ya, Zhang Ziyi, Zheng Shuang, Ruby Lin, Maggie Jiang, Viola Mi, Lorene Ren
FEEL FREE TO ADD/MESSAGE ME! :)


Statistics
60d 7h 1m
ALL TIME
1,534 episodes, 76 shows
6d 22h 35m
ALL TIME
99 movies
List Updates
Currently watching

37

/48

Oct 25, 2017