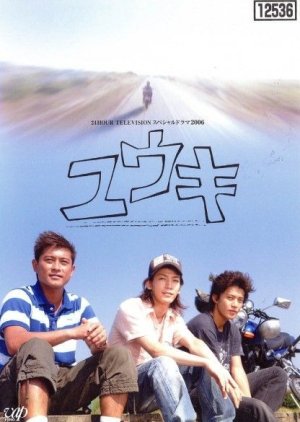 This review may contain spoilers
Where can I begin with this movie. I loved it! The story was so beautiful and tragic, I was crying into my blanket about half the time! I'm not sure how to review this movie without giving away spoilers so I'll just say that it is a must see! Kazuya Kamenashi as Yuuki is amazing. One of his best acting roles I think I've ever watched him in. He is such and optimistic character, and thinks of others before himself even though he is very ill. If you don't cry at least one single tear before this movie is over, then you have no soul. It's a really, really great movie!
Was this review helpful to you?