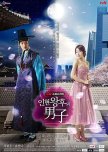 This drama is daebaek. It starts slow for some, especially if you are not a fan of historical drama. After watching many k-dramas, i can say this is one of the best. There is no dull moments, no cliches, real passionate kisses. To conclude, Queen Inhyun's Man has all the elements that makes me watch a drama without skipping.
Was this review helpful to you?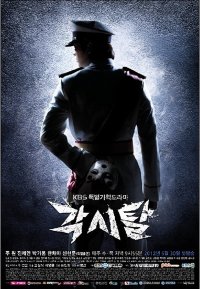 It started off good. However, in the middle it started to dragged. Some scenes did not make sense. It was kind of predictable but i really like the fighting scenes. Acting is great. All the casts did an outstanding job. That's the only drama that I did not care about the romance; they did not convince me. Hence,It's a good historical drama; the fighting scenes will keep you on the edge of your seat.
Was this review helpful to you?