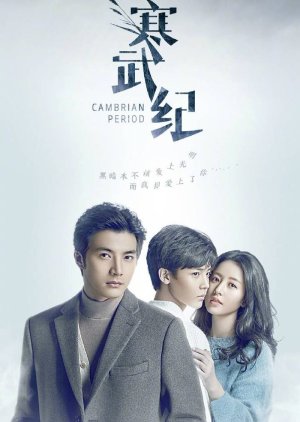 First of All, this was my first chinese drama I watched with my own will. (all the other chinese dramas were watched for my studies...)
I loved every second of it and especially his chemistry with the girl even though he looked prettier than her.... (It's the truth...)
The drama was like City Hunter of Lee MInho. Which I enjoyed watching and I bet people who liked the drama would like Cambrian Period too.

I was a little mad with Mike He's acting skills cause I expected a better act since he had a long career of acting. His voice acting was... Horrible. (my point of view).

The others were all nice I loved everything and I watch it again sometimes when Im bored and go 'AWWWWW~~' so I bet the romance action lovers would be with me. Hope this helped! Bye~
Was this review helpful to you?