The website is currently undergoing maintenance. Sorry for the inconvenience.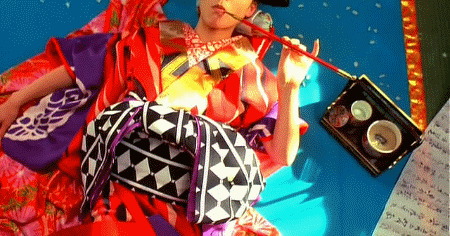 So let's talk me. I am a fulltime OL, currently persuing a role in retail marketing, and with a passion for watching epic drama serieseseses (plural fail).  I love nothing better than sitting down with a glass of wine and enjoying a couple of episodes or a movie when I can smush the time in.
Or having some hot bishounen type bring me my wine while I do so...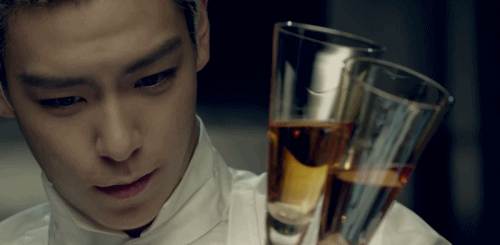 (This guy again)
I try to limit myself to only watching two to three series at a time, otherwise I'd never get anything else done! Like being awesome on a daily basis... that takes work...
But....... I'm pretty multi-talented.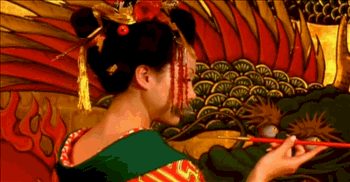 I'll end on this note. Vampire Prosecutor series three is my must have...
Statistics
44d 22h 43m
ALL TIME
1,175 episodes, 81 shows
4d 4h 18m
ALL TIME
58 movies
List Updates
Currently watching

20

/45

Jun 11, 2016