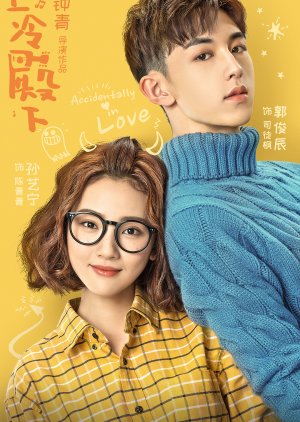 This review may contain spoilers
This was a very fun series to watch, a nice comedy to it. Although I do question the logic of the series...
The antagonists in this drama had no plot here; they lacked a code of moral to stick to, doing things for no reason at all (Lanting, Xinya, Qingqing's ex fiancee). What I also mostly did not like was Hua Munian going from "gurlll, I like that lipstick".. into "Xinya, I'm manly". That was quite unnecessary. Also, at the ending, where Situ Feng did not leave China, and Qingqing living by her alias... I understand that is who she is, but she shouldn't have to make up to look "bad" everyday.

Some things I've noticed, some phone scenes, phones are answered but the screen says differently. Chen QingQing sleeps with her makeup and hairstyle... Having a wig up that long is a bit...

Those are just my comments, but the series is overally very fun to watch and I recommend you watching it.
Was this review helpful to you?