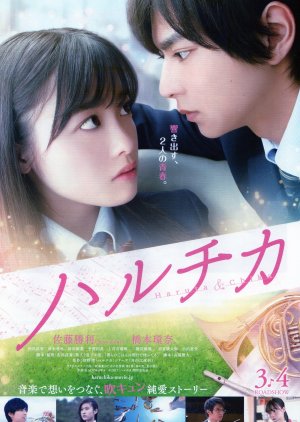 STORY : 7.0

This was a really slow paced movie it focuses mainly on the music and the female lead character's development .

Maybe if they add a little of romance it will be nice , I actually liked the friendship between the leads and it was funny to watch  xD

The music was also nice , but I have to repeat there's NO ROMANCE kkk .

But overall it was a sweet movie & it had a decent likable ending, You will probably enjoy this if you're not asking for more or you'll say its boring :/
Was this review helpful to you?