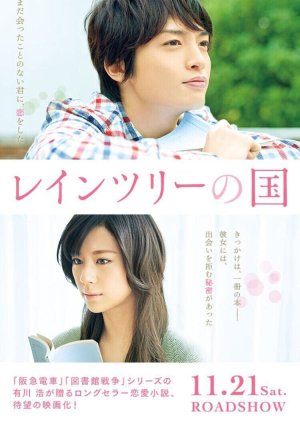 This was so sweet ..
I loved Nobuyuki character how he approach a girl with a special problem , he did not judge her he accepted her for how she is .
I think it is a good movie to make people realize how they should accept everyone with their differences , people should stop bully others with special problems or the ones who have different hobbies or interests than them .
The ending was good but I wished it was a bit longer , I really wanted Hitomi parents to meet Nobuyuki :/
I liked the plot although it is not original , but I enjoyed it ~


Was this review helpful to you?