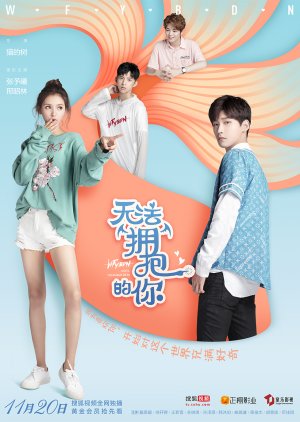 The drama is fun to watch and it is simple & lighthearted , each episode is about 30 min of duration .

I find the plot interesting as it is not as the other typical vampires series , so it is very superb ! the drama was well paced with the interaction between Li ShiYa & Jiang ZhiHao but the parts where the writer tried to put some suspense into the story did not work as it was not dramatic .

The actors did well portraying their characters , but as for the chemistry between the couple ( ShiYa & ZhiHao ) I did not feel that they are truly in love .

The OST fit the drama mood , I enjoyed it very much . I liked the ( Be Brave To Love ) it just perfectly suitable for this drama as an opening song .

Am not sure if I'll rewatch this drama cause it lacks the suspense , but overall it is a nice choice if you want to watch something light .
Was this review helpful to you?