The website is currently undergoing maintenance. Sorry for the inconvenience.
             A little about me....                                     
       Hello everyone! My name is Vivian, I'm 25 years old, I'm a teacher and being a teacher is something I've always loved. My hobbies go from dramas to books, if I'm not watching dramas I'm reading books, I have a huge collection and it only increases every day, maybe one day I'll have my own library. The drama came into my life through tumblr, I found gifs about the drama Lie to Me, I saw the drama and I fell in love, after that my life was never the same. But now my passion is not only Korean dramas, I love lakorns, Chinese dramas and Taiwanese, my heart accepts everything. That's a bit about me, but I swear I'm a lot more. See you around.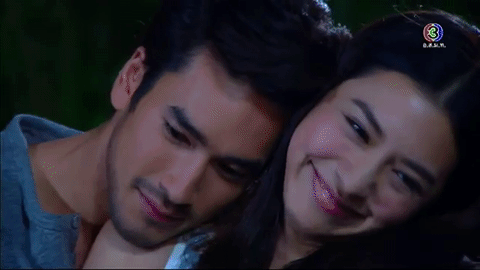 Statistics
288d 19h 53m
ALL TIME
6,959 episodes, 367 shows
8d 18h 16m
ALL TIME
112 movies
List Updates
Currently watching

8 days ago

Plan to watch

Nov 13, 2017

Plan to watch

Nov 13, 2017

Plan to watch

Nov 10, 2017