I'm
I'm an Egyptian girl who loves korean drama and k-pop and the green color. start know Korea since 2009 That was my very time to watch drama  and it was rather bad so I had no interest in watching more dramas, thinking that they must all be like that. :p A few years later, around 2010, I gave dramas another shot. I started watching a  few jdramas, I think the first was K-POP - The Ultimate Audition . Then, eventually I became hooked on KDramas after seeing Boys Over Flowers I mainly watch Korean, Taiwanese and thai dramas and movies . I have even started to watch Thai dramas and movies, as well. Basically, if it sounds interesting to me, I will try it. (*^ω^*) My favorite dramas are cute and romantic with enough humor throughout. And of course I like my leading men to be nice to look at, too. :P
How I Rate Dramas and Movies:
I decide between episode 3 and episode 6  if I am going to drop a drama or not. Unless it gets really bad after that, I'll stay with it until the end.
I start rating at episode 5. My rating can go up and down from that point on until I finish it, at which point I will decide on an overall score.
10~ I absolutely loved it! Either had no flaws, or even with the flaws, I still loved it and don't care.
8-9~ Was almost perfect but for a few very minor flaws.
7~ It was alright. Not awesome, but not horrible, either.
6~ Very strong "Eh.."
4-5~ Pretty bad. Do not recommend
1-3~ Exceptionally bad. Hated it with a passion. Stay far, far away!
0~ Cannot rate. Either dropped, or haven't decided rating. 
Check out  My Favorite Dramas for a bunch of other dramas I really enjoyed and would highly recommend.
Also, check out  My Favorite Movies for more movies that I really enjoyed and would highly recommend. and don't forget to check my favorite actors ^_^
♥♥♥♥♥♥♥♥♥♥♥♥♥♥♥♥♥♥♥my oppa♥♥♥♥♥♥♥♥♥♥♥♥♥♥♥♥♥♥♥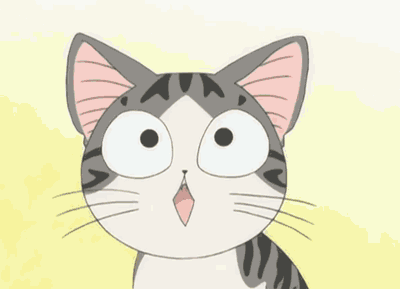 Statistics
251d 13h 57m
ALL TIME
4,978 episodes, 192 shows
14d 1h 8m
ALL TIME
177 movies
List Updates
Currently watching

158

/170

Dec 19, 2018

Currently watching

429

/450

Dec 10, 2018