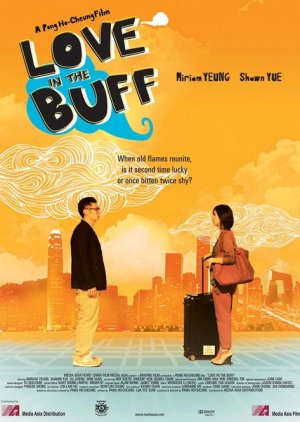 This review may contain spoilers
As the chemisty between the leads is the important thing that leads the movie forward, the parts where they are seen together were not as enjoyable. However, we get to see their own lives, in a realistic view. The second part of the movie is better in my opinion. Also I did not know Yang Mi were in this film, she must be in the beginning of her career. I don't know why but her (and the second male lead's) scenes were a lot dramatic than the rest of the movie and for this reason I gave a lower rating for story and rewatch values. Knowing Jimmy and Cherie from the first movie, their choices were a bit unexpected for me. They both are fun and easy going people but their plot went a bit dramatical in this movie. However the plot evolves and the comedy in the romantic comedy comes alive in the second part. The references were really good too.
(Not really a spoiler) Finally, my favorite scene is when Jimmy acts really childish and then mumbles something to Cherie in the middle of the movie, that scene feels so real and natural, it was the peak point for me. It shows both leads can act. Anyway, I recommend this trilogy as a whole.
Was this review helpful to you?