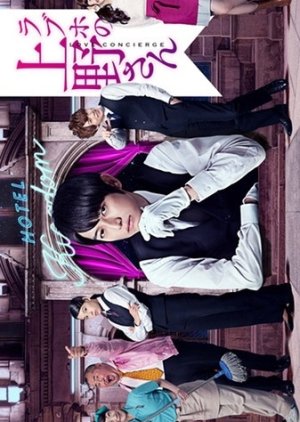 The casting is wonderful and Kanata Hongo plays his role almost too well. Kanata Hongo's character, Ueno-san, is a little evil but good at heart. He is my favorite character (as the main characters hopefully are).
However, I had some problems with Reiya Masaki's character Ichijo Noboru because this character is an exaggerated version of a middle school child in a college student's body.
I will say that the character Ichijo is one of reasons I almost didn't make it all the way through the drama, but Kanata Hongo played Ueno-san so well that it made up for it.
Was this review helpful to you?