3 results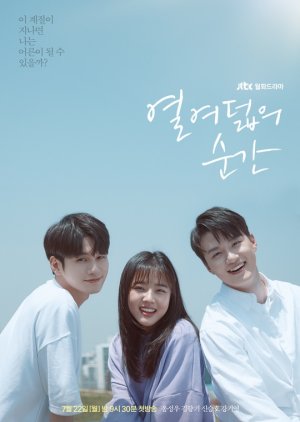 Korean Drama - 2019, 16 episodes
8.3
Transfer student Jun Woo has no interest in school life, as he is traumatized from being expelled from bullying. Class president Hui Yeong greets Jun Woo warmly on his first day of school. Jun Woo rejects Hui Yeong's…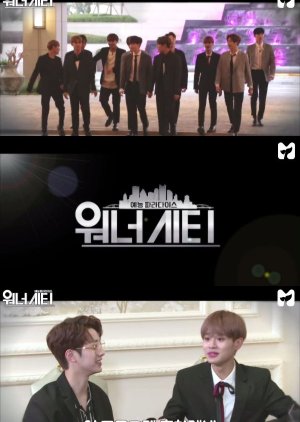 Korean TV Show - 2017, 4 episodes
9.1
'Wanna City' is a game variety show starring Wanna One, who have been receiving top-notch popularity these days.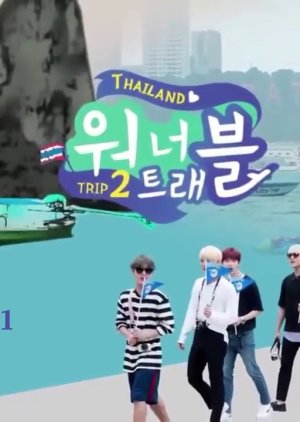 Korean TV Show - 2018, 10 episodes
9.4
In Wanna Travel season 2, welcome Wanna One to Thailand with the beautiful sun and sea destination. Let's do what Wanna One wants in Pattaya!