The website is currently undergoing maintenance. Sorry for the inconvenience.
3 Results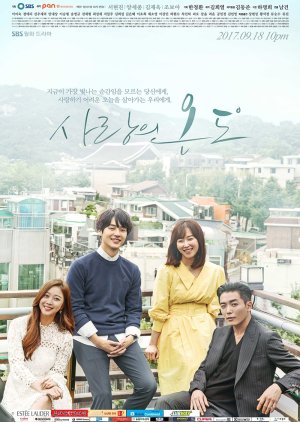 Korean Drama - 2017, 40 Episodes
7.7
Hyun Soo is an aspiring drama series writer. She uses "Jane" as her username and begins chatting with username "Chakhan Seupeu" ('Good Soup') online. "Chakhan Seupeu" is actually Jung Sun. He dreams of becoming a French food chef. They meet in real life.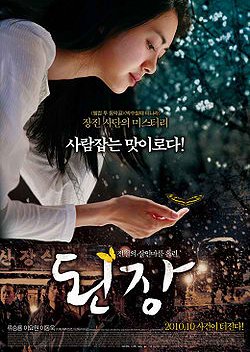 Korean Movie - 2010
7.1
A man on deathrow wants to taste "doenjang jjigae" (a spicy Korean bean paste stew) before he dies. Television producer Choi Yu Jin hears of the inmate and researches his story for an upcoming news report. Yu Jin then comes across a mysterious woman named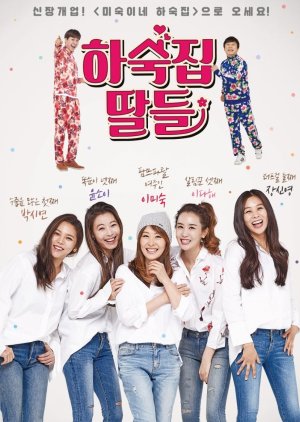 Korean TV Show - 2017, 12 Episodes
7.2
Daughters is a Korean variety show where five famous actresses and two famous comedians move in to a large guesthouse and live together. As they live together in the large guesthouse, they play various games and greet new celebrity guests. Guesthouse Daug