If you're still experiencing technical difficulties, please report it
here
.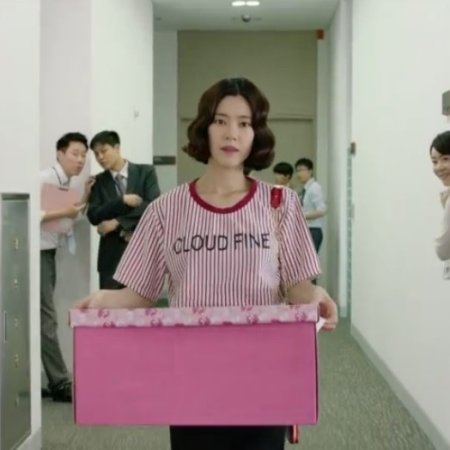 Ex-Girlfriend Club Episode 10
---
---
After learning the truth about Hwa Yeong's relationship with Myeong Soo, Yeong transfers Hwa Yeong to another department in the company, Jae halts the movie production, and keeps the rights to Myeong Soo's work. Ji Ah, Ra Ra, Soo Jin, and Jo Geon try in vain to convince Yeong Jae to give Myeong Soo's rights to the project back Yeong Jae does not budge; as a result Jung In Films closes. Meanwhile, Jo Geon helps Ra Ra land a role in a movie, and began working with Soo Jin in a new company to try to help Myeong Soo. In addition, Ji Ah begins her travels, and leaves her restaurant to Hwa Yeong.
Ex-Girlfriend Club Recent Discussions
Ex-Girlfriend Club Episode 10 Reviews
There have been no reviews submitted. Be the first and
write one
.