If you're still experiencing technical difficulties, please report it
here
.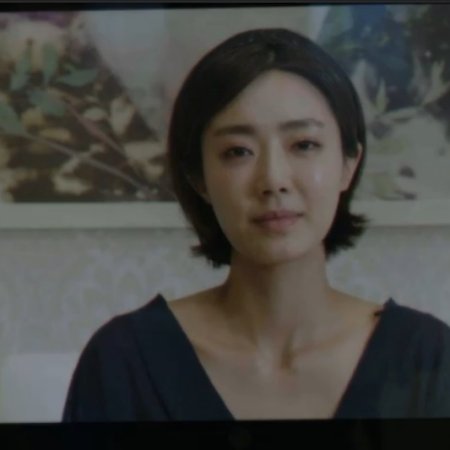 Ex-Girlfriend Club Episode 8
---
---
Back from his trip, Myeong Soo confess to Soo Jin in the presence of his ex-girlfriends and Jo Geon, unbeknownst to him. In response Soo Jin asserts that her and Myeong Soo are simply friends. However, later in private Myeong Soo and Soo Jin confirm their feelings for each other. They spend time together sporadically as Myeong Soo finds ways to be with Soo Jin during her hectic schedule. During one of the dates they take photos, afterwards Myeong Soo gives Soo Jin the camera's memory card so she can access the photos. On the card she finds a video from Ji Ah affirming her love for Myeong Soo despite her upcoming marriage; this takes Soo Jin aback. Meanwhile RaRa finds out Myeong Soo and Soo Jin are dating and drops hints to the other ex-girlfriends who are not pleased about the thought. Later on at Ji Ah's restaurant when Myeong Soo was going to officially declare that he and Soo Jin are dating, Ji Ah has a cooking accident.
Ex-Girlfriend Club Recent Discussions
Ex-Girlfriend Club Episode 8 Reviews
There have been no reviews submitted. Be the first and
write one
.