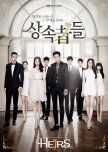 They both have a similar story line as in 'rich boy poor girl' and in high society the other way around as well. They both look at how the rich live and I promise you if you enjoyed one you should enjoy the other as they both have the same feels and charm!!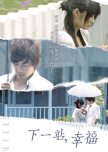 of the similar story where the rich fall for the poor and experience obstacles because of the difference in social class. Except Autumn's Concerto is much better in my opinion.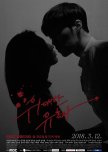 Both male protagonists started with fake love with ulterior motives then eventually ended up falling in love with the woman.