The website is currently undergoing maintenance. Sorry for the inconvenience.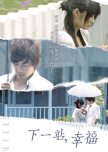 of the similar story where the rich fall for the poor and experience obstacles because of the difference in social class. Except Autumn's Concerto is much better in my opinion.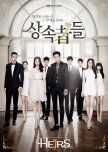 also deals with lives of "rich kids" in s. korea, though in a more mature way. definitely has the same charm, though!