If you're still experiencing technical difficulties, please report it
here
.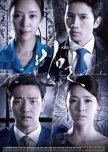 Both female leads are blamed for the death of the male lead's girlfriend. But in Secret, the female lead doesn't really killed the girlfriend of the male lead, she just took the responsibility for what her fiancee did. Also, both aggressive male leads.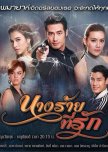 Both female leads are famous actresses and have similar personalities. They're independent and would stand their ground for what they think is right. They won't let anyone push them around. Also, they started on the wrong foot with the male leads, who both seek out justice for the people.
Kleun Cheewit and Nang Rai Tee Rak are my top Thai dramas. We know that their TV series lean more on the slap/kiss genre, which is actually a very good watch if executed properly. I do believe that both have managed to balance the love/hate relationship that the characters have. Too much angst and drama and there are characters who go over-the-top but all in all, both dramas are highly recommended.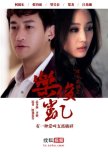 Both dramas - definitely worth watching. Similar feeling. Main male lead is agreesive and cruel (because of the past, misunderstanding) towards to a female lead and in the end of a drama he discovers he loves her and that she's not as bad as he thought. Final of "Le Jun Kai" is dramatic in comparison with "Kleun Cheewit".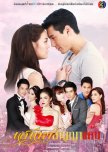 In both drama's, the male leads girlfriend dies because of the female lead and the male lead starts taking revenge on her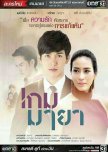 Both are about revenge. Leading man's fiancee died in an accident and the leading lady was blamed. The man also wanted to take revenge on the lady. The leading lady is also a famous actress.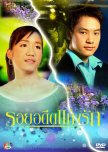 The Story is quite similar, she causes his fiance's death, he wants to get revenge, he tries destroying her life, fell in love with her at the end.